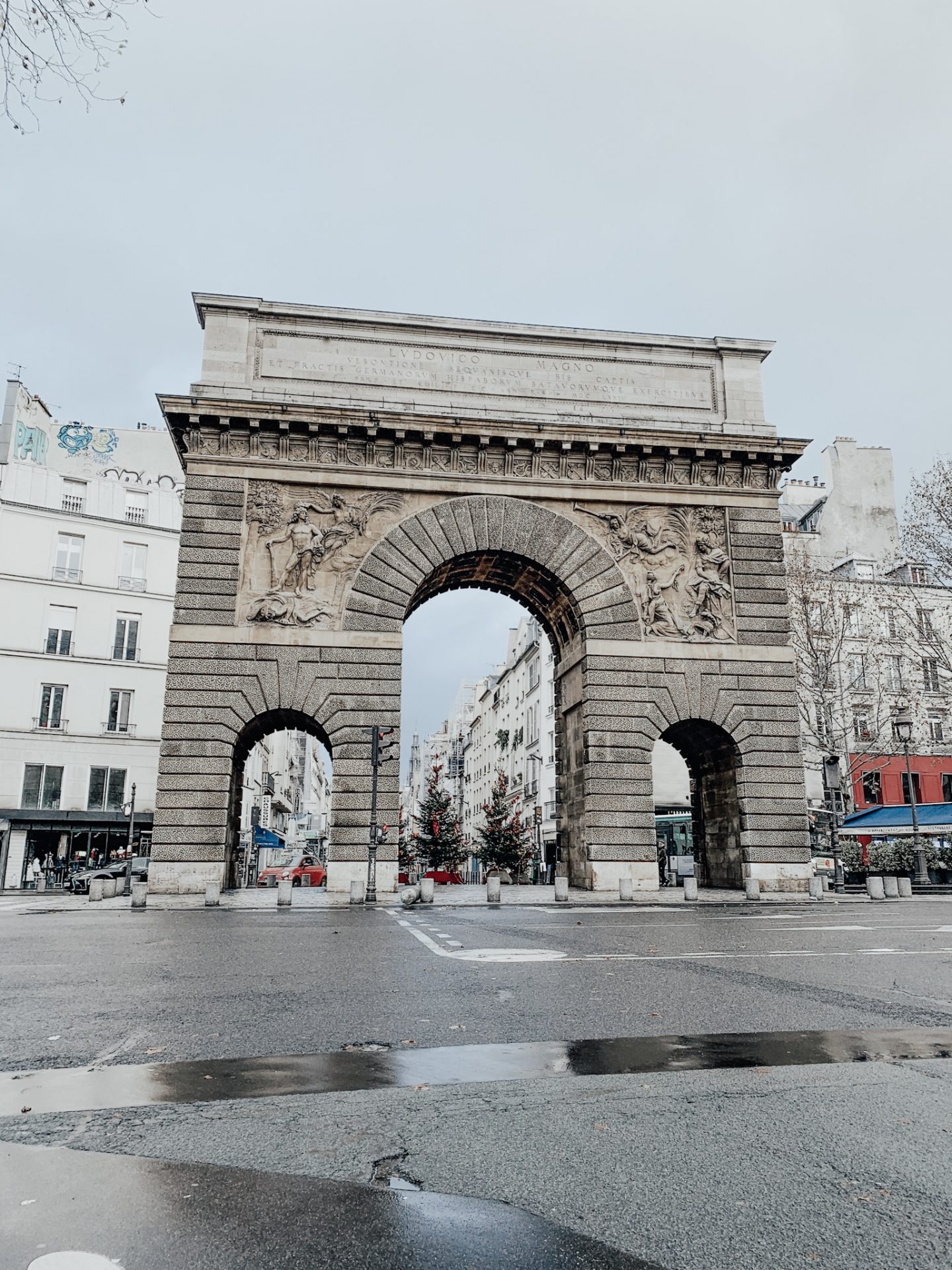 I've gotten so many questions about my trip to Paris last month so I thought it made sense to compile them all in one place. I'm still trying to figure out the best way to recap the entire trip (one long post, a few shorter posts, etc) outside of the coffee shops I tried (which was the most requested haha). You can get a good idea of what went down on the trip by watching the Paris vlogs!
One question I've gotten non-stop since returning is where will my next trip be? That isn't 100% decided (as in nothing is booked just yet) but I'm dying to go back to Europe this fall. I could spend forever in Paris and be happy but there are other cities I want to see. So right now, I'm planning a trip to Edinburgh, Scotland with a few days back in Paris or in London!
Travel/Accommodation Questions
Q: Which airline did you fly?
A: I flew Norwegian both ways. It was cheap and comfortable and I'd definitely fly them again. They did lose my friends luggage on the way to Paris, but I blame that on one staff member, not the airline.
Q: Did you check your bag or carry-on?
A: I planned to carry on, but the airline has super strict weight limits so I checked both ways. I did pack a carry on size which was great for traveling lighter.
Q: Who did you travel with?
A: The trip was a celebration of my friend Qori's birthday. So she invited a larger group of about 20 people who all went and shared two flats.
Q: Where did you stay?
A: The group I came with stayed in an AirBNB in the 2nd Arrondissement. There was a metro stop right outside and tons of restaurants, coffee shops and small shops. Not to mention fast food options and big brand stores like Sephora.
The night I stayed solo, I stayed in a hostel in Gare Du Nord called Smart Place Paris. I had a private room and paid under $70 for my night. I was clean, comfortable and a 3 minute walk to the train and metro stops –plus a 20 minute walk to Montmartre, my favorite neighborhood!
Q: Did you take Ubers/Lyft/how did you get around?
A: We did take Uber but I definitely recommend walking and taking the Metro as much as you can! It's a super walkable city and you get a better feel for the neighborhoods on foot. The Metro was very easy to navigate once we figured out the basics and was super cost efficient.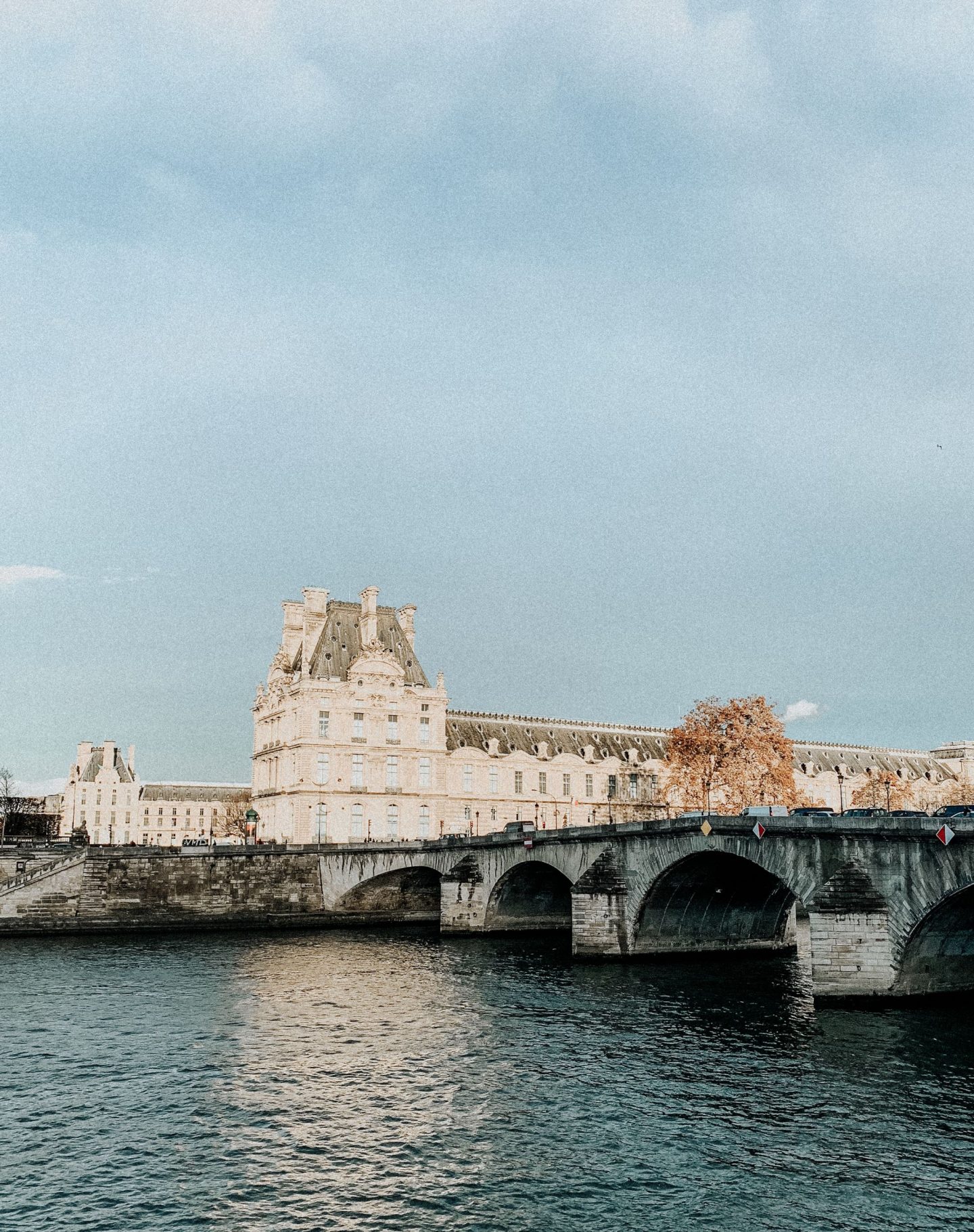 Money & Expenses
Q: How much did it cost?
A: Flights and the AirBnB where around $700 all together. As far as spending, the using the metro saved tons of cash on Ubers which were around the same price as the states but added up quickly.
Q: Did you exchange money before you left?
A: No. I took euro out of the ATM once I landed and used my debit card at most places. Definitely check with your bank to see if using your card or cash is in your best interest and always pay in euro when using your debit card!
Q: Were restaurants/food expensive?
A: Not really! Paris is one of those cities were you can spend as much or as little on meals and experiences as you want. A crepe from a street vendor was 3 euro, the nice birthday dinner we had for a friend ended up being around 40 euro (which was very reasonable for the quality of food, restaurant, etc). Buying bottles of wine and champagne was another great option that saved tons!
Culture
Q: How did you feel being Black in Paris?
A: There were so many Black people in Paris! American, French and other travelers from various countries! It was very comfortable being a Black American there, but I'd wonder if all Black people from other countries have that same experience? Just a few blocks from our AirBNB, there were several black hair salons, barber shops, braid shops and beauty stores.
Q: What was the biggest difference between the French and American way of life?
A: The French are much more laid back than we are, probably because they have health insurance lol The city really slows down on Sundays which are supposed to be more restful days. Lot's of coffee shops don't do wi-fi on the weekends to encourage people to relax, talk and read instead of work. Just a much more laid back vibe overall, where the States is all about the hustle in major cities.
Q: Do you speak French and if not, was it hard to travel with a language barrier?
A: I speak absolutely zero French but by the end of the trip had mastered hello, thank you, goodbye and do you speak English? haha! Everyone was very accommodating and a lot of people (uber drivers, salespeople at stores, etc) spoke English. Definitely wasn't hard to navigate and the Google Translate App was super helpful.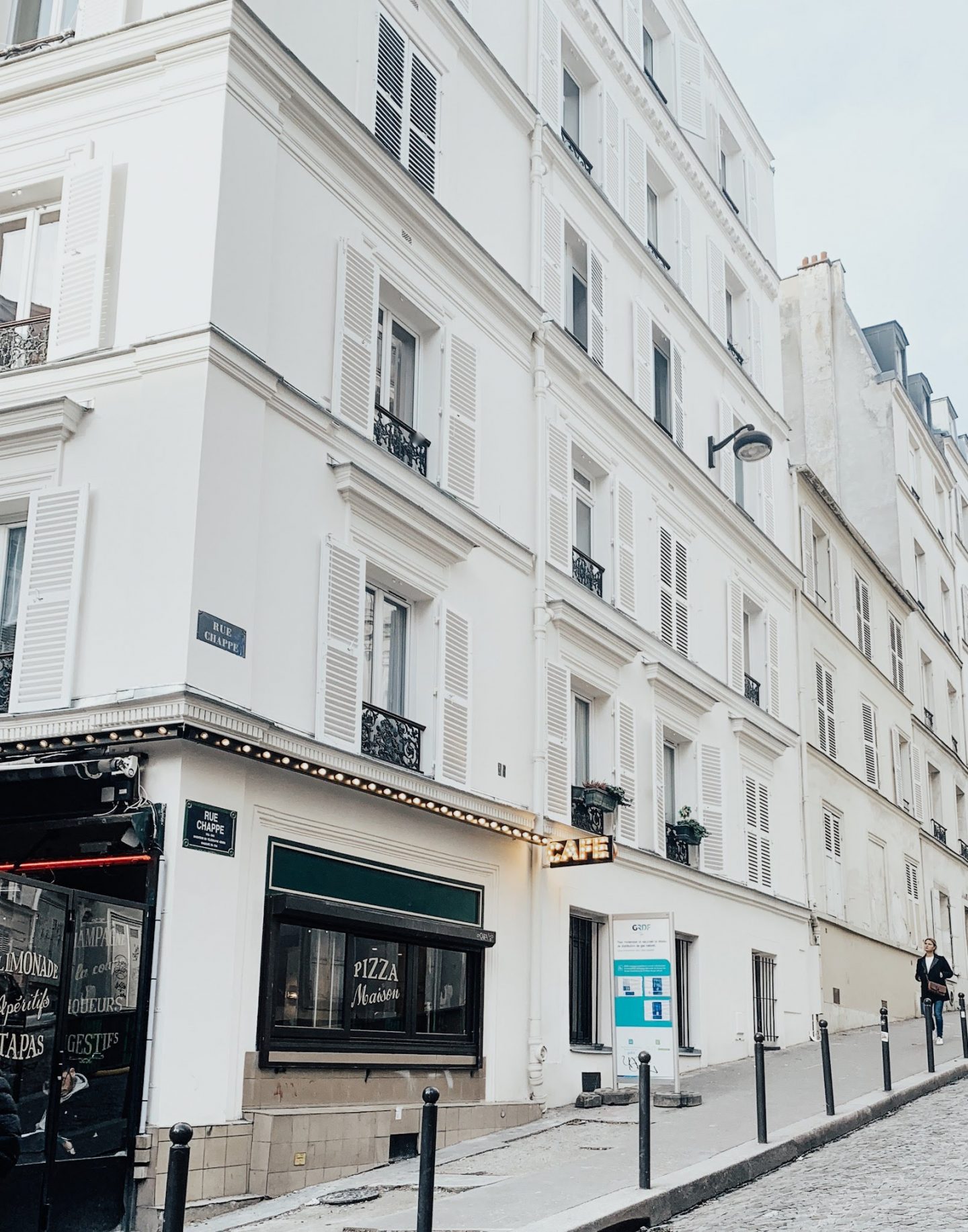 Clothes
Q: What did you pack?!
A: I knew I wanted to be warm and comfy. I only brought one coat because it wasn't really as cold as I thought there! In the 50s and 60s every day. I packed two pair of sneakers and one black bootie. One dress (that I didn't end up wearing, and a gold skirt that everyone obsessed over on Instagram (I've started calling it the Versailles skirt haha). I wore a sweater and joggers on both flights and also packed jeans, long sleep tops and turtle necks for each day. Oh, and a beret, of course 🙂
Q: Did you do a lot of shopping?
A: I knew I wanted to buy a Longchamp bag there, which I did, but for the sake of traveling light I didn't plan to do a lot of clothes shopping. If you're coming to shop, you won't have a hard time finding cute and stylish pieces!
***
I think that covers most of it! If I missed something that you were wondering about, feel free to ask in the comments or email me! And if you haven't already, check out the vlogs from my trip.