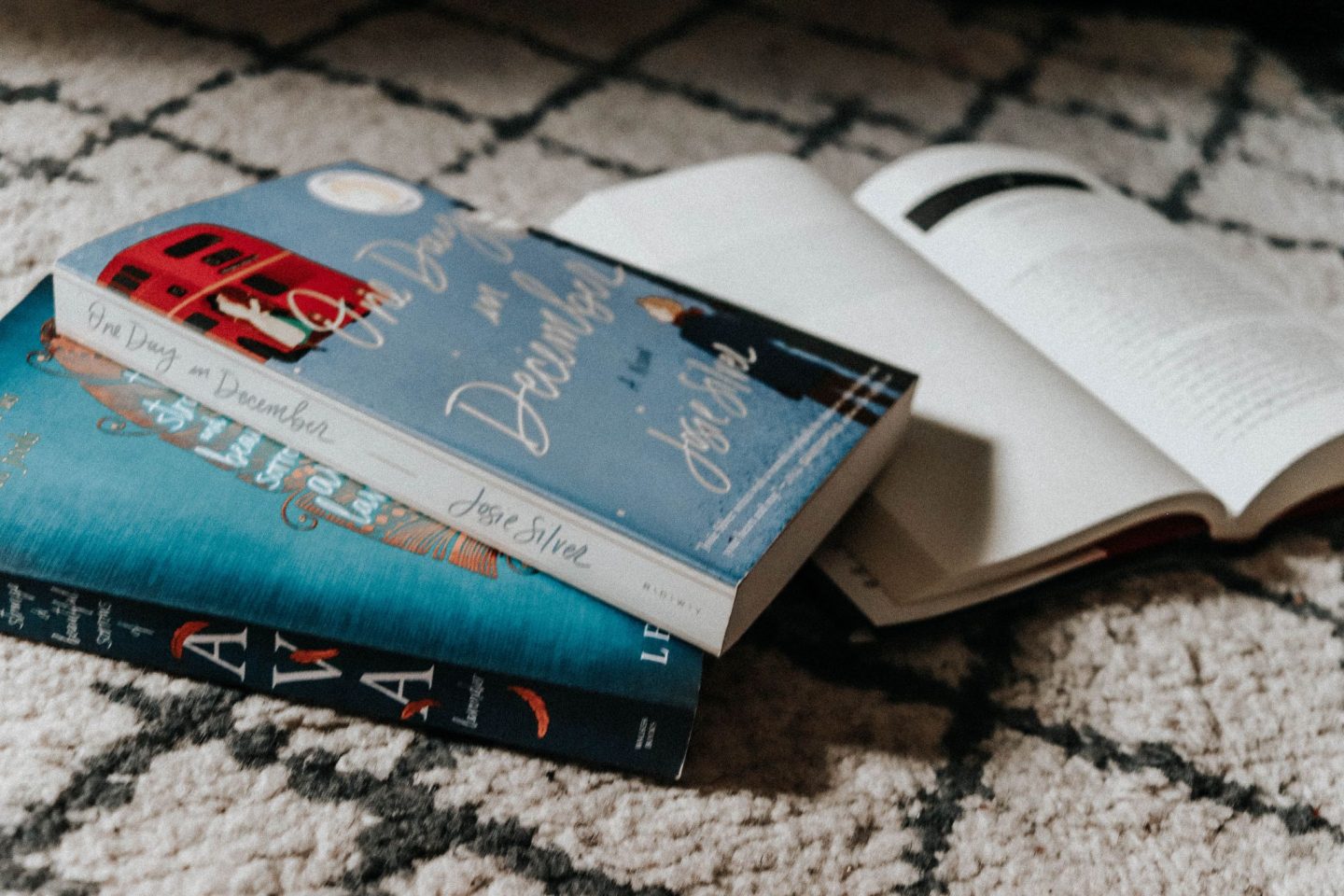 The week between Christmas and New Years was pretty much a blur of family time, working on content, naps and Netflix binging. I thought I would settle in at my dad's house and just read all the books, but I ended up spreading me time out between working and being a full on couch potato.
The weeks before the holidays were busy at work, so of the 4 books I finished in December, 3 of them were read within the last week or two of the year! But the good news is that all of these books were absolutely spectacular reads and I highly recommend all of them.
I know all of you have been waiting for and asking about my list of favorite reads from 2018…and it's coming out next week! I'm still getting the hang of a schedule that gets posts and videos out in a good flow, but we're getting there! You can check my YouTube tomorrow where I'll be dropping a video of all the books I'm hoping to read in January. But for now, on to last month's reads.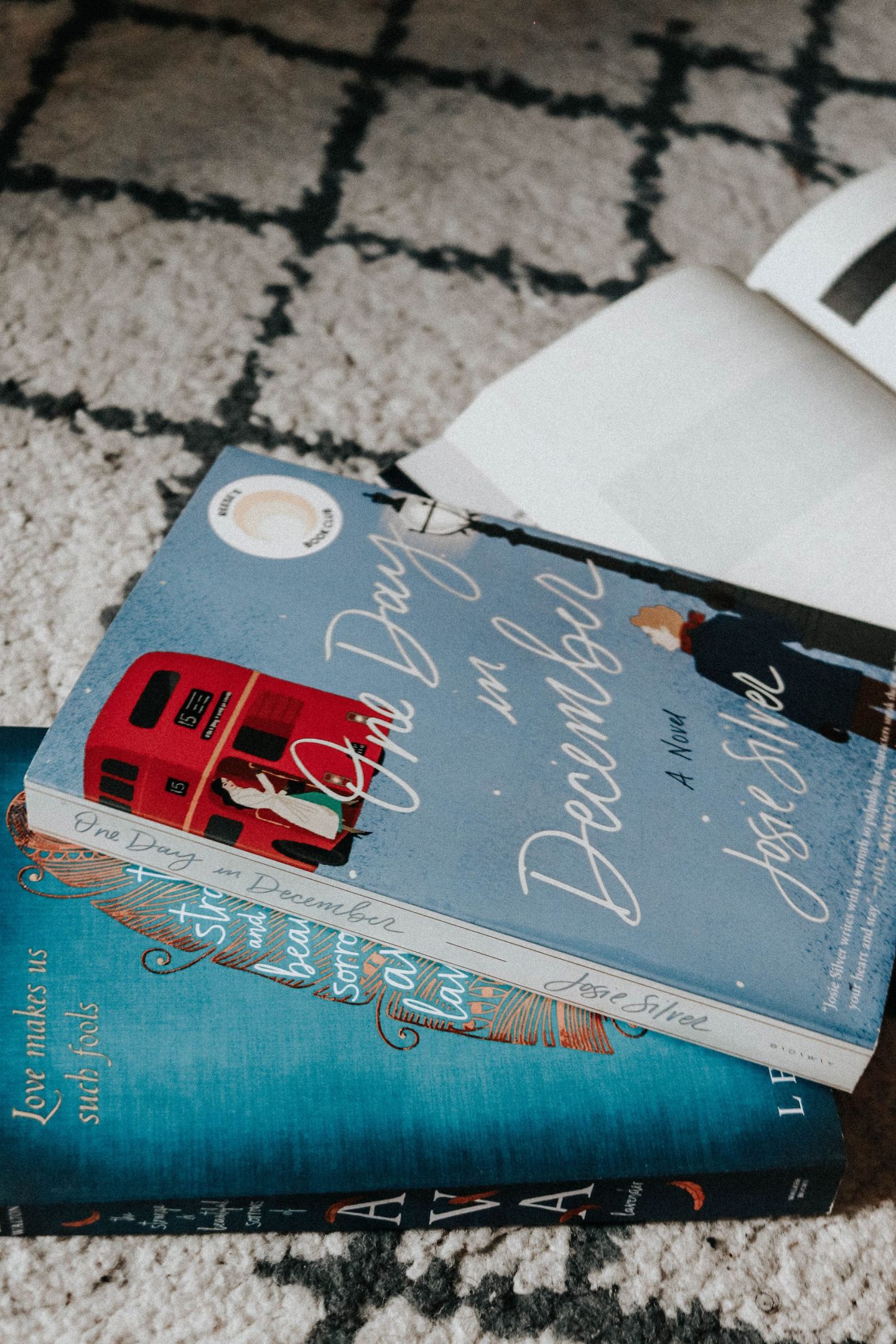 Vengeful by VE Schwab
Rating: 5/5 stars
What I liked/disliked: The was the sequel to Vicious, which I read last year and also loved. This follow up truly packed a punch, introducing new characters who I absolutely could not get enough of. If you're a fan of morally grey characters and strong female leads who aren't merely plot aids to the men around them (I mean…who doesn't?!), give this series a try. You'll be 60% in before you realize you're rooting for a true villain. VE Schwab is one of my all time favorites, and I absolutely recommend any of her books.
The Strange and Beautiful Sorrows of Ava Lavender by Leslie Walton
Rating: 4.5/5 stars
What I liked/disliked: This was one of the most heartbreakingly beautiful books I've ever read. It's a short book that totally wraps you in with gorgeous language and touches of magical realism to describe things that just can't be of this world. I really, really enjoyed the reading experience and learning about the generations of women in this family who were, almost aways negatively, impacted and changed by love. The characters were all very unique and well developed but I wish we'd gotten to spend more time with them. There was still so much I wanted to know about them all! It's a good sign when you wish a book was longer. Trigger warning for sexual assault and harassment.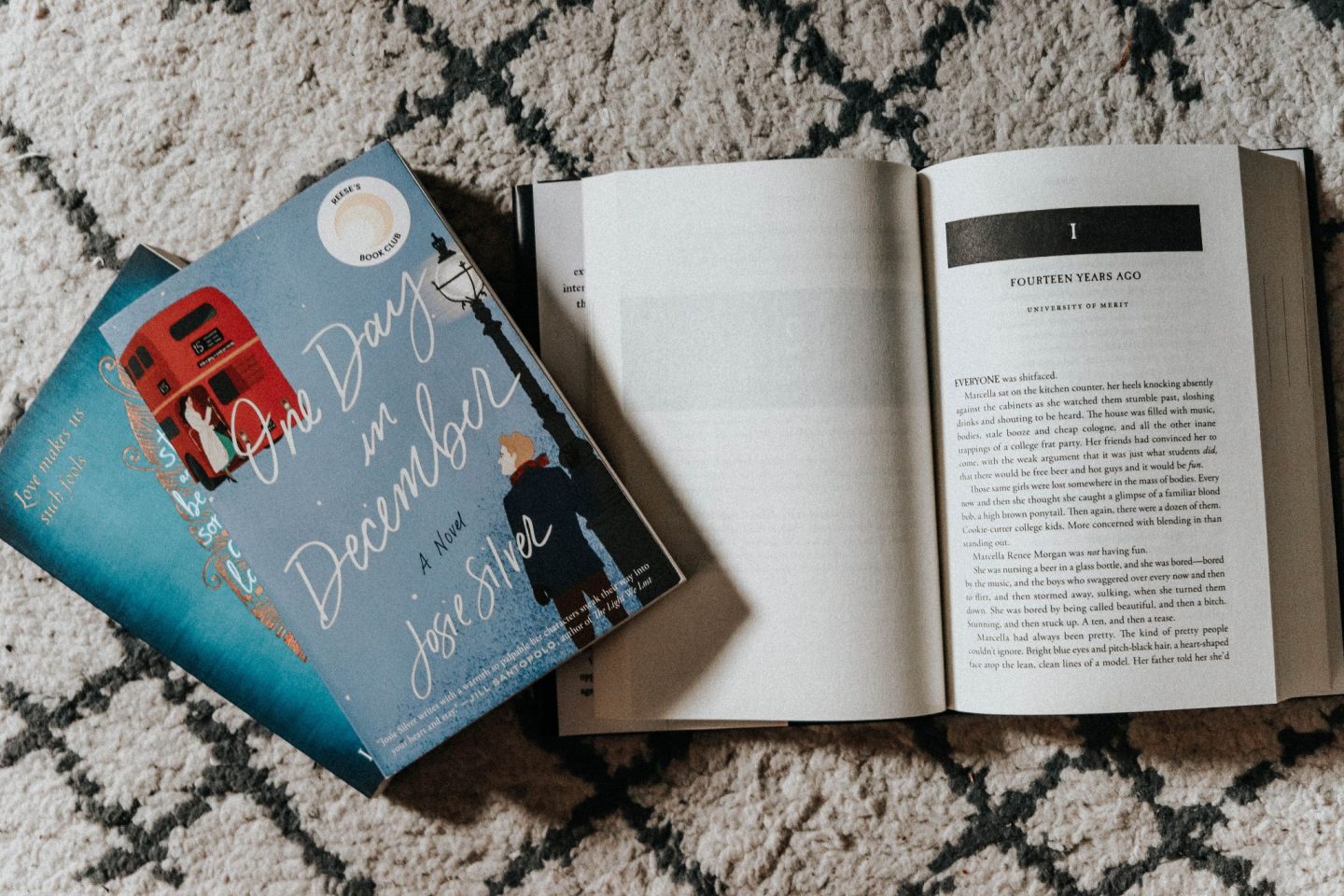 One Day in December by Josie Silver
Rating: 4/5 stars
What I liked/disliked: I picked this up because the internet would not stop talking about it and I wanted to see what all the hype was about. I get it now. From a story telling perspective, it's a pretty classic rom com troupe, but I thought the book was well done and I enjoyed reading it! Based on other reviews, this book seems to be pretty polarizing and I get that, too. Does it have some problematic elements, like pretty much glossing over cheating and betrayal of friendship? Sure, it's a little ridiculous in those aspects. But so many romance novels are, and I tend to go into them with a bit of suspension of disbelief. That being said, if you love a good romance with lots of ups and downs and characters you can root for, you'll enjoy this book.
The Way I Used To Be by Amber Smith
Rating: 4/5 stars
What I liked/disliked: Huge trigger warning for rape and sexual assault. This book is about a teen girl named Eden who is raped by her brother's best friend, who was essentially a brother to her, too. The book unpacks her journey to recovery as she copes with leaving a version of herself behind and becoming a new Eden who she never volunteered to be. I think the book did a very good job at tackling a dark issue, many dark issues, without feeling too heavy or depressing. My heart hurt so much for Eden while reading this, mainly because I knew it was an incredibly real depiction of so many real life Edens. Definitely not a light read, but I recommend it.
***
It's always a good month when every book I read was 4 stars or higher! A great way to end the reading year. There are tons of books I'm hoping to get to in 2019, and I've already predicted some will become new faves. What's the best book you've read recently? You can check out the books I want to read in January in my latest video!