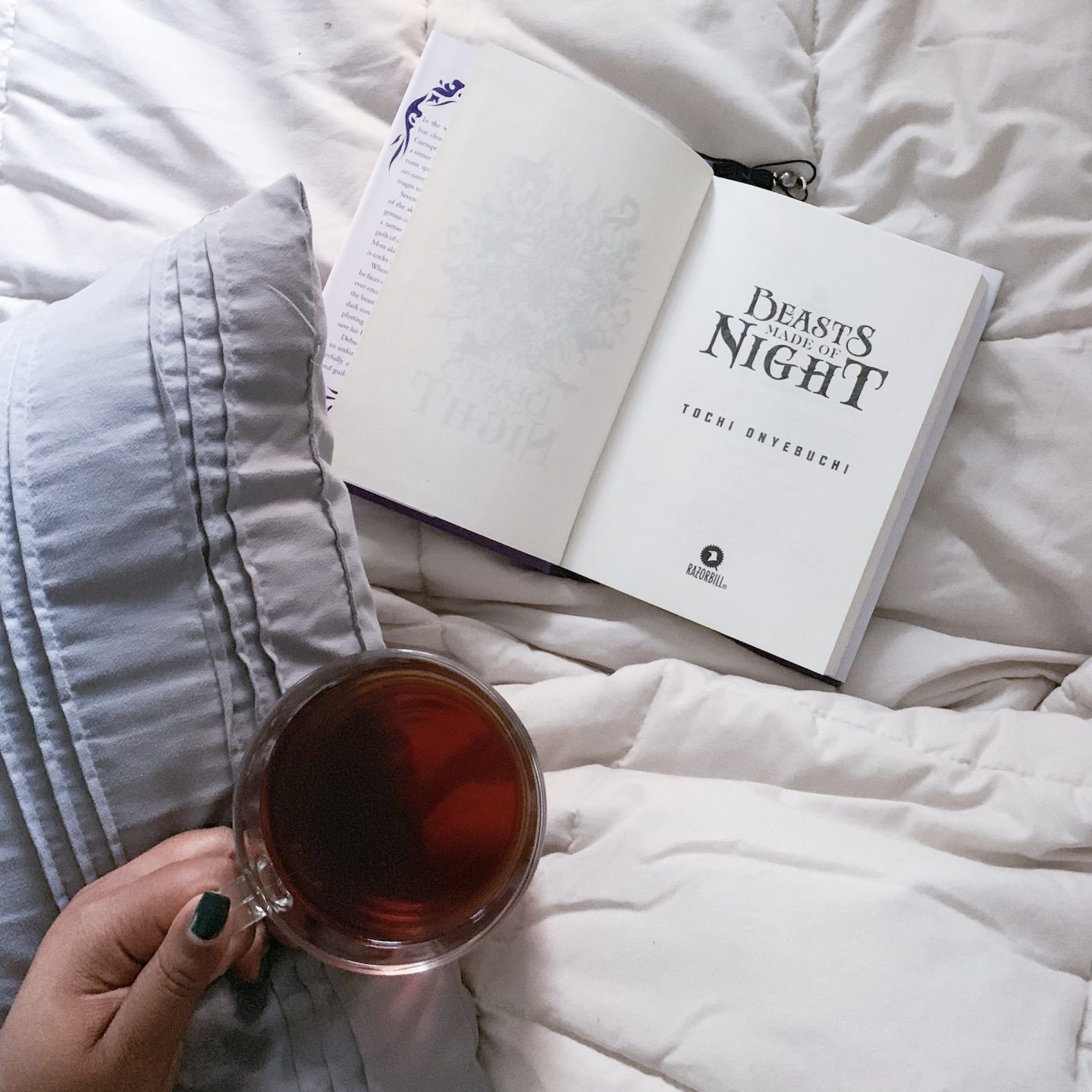 I've been in the weirdest reading mood lately. I'm typically all about domestic thrillers, fantasy and spooky novels this time of year.
Instead, I've been reaching for romance and non-fiction more than anything. Maybe it's because Michelle Obama's book release had me anticipating non-fiction, or because the website launch just put me in the mood for simple plots and lovable characters.
I filmed this a few weeks ago, so a few of the titles mentioned are also in my October reading wrap up –along with ratings and my thoughts on them.
Books mentioned:
What books are you currently reading? Anything you're hoping to get off of your shelves before the end of the year?!
On a side note — I mentioned on my Instagram stories I was thinking about doing vlogmas in December, meaning a new upload every day in December *insert stressed but excited face here.* If you're into this idea, let me know what kind of videos you'd like to see! I'm up for the challenge…. I think! At least a few of those videos will be my Paris travel vlogs/videos.