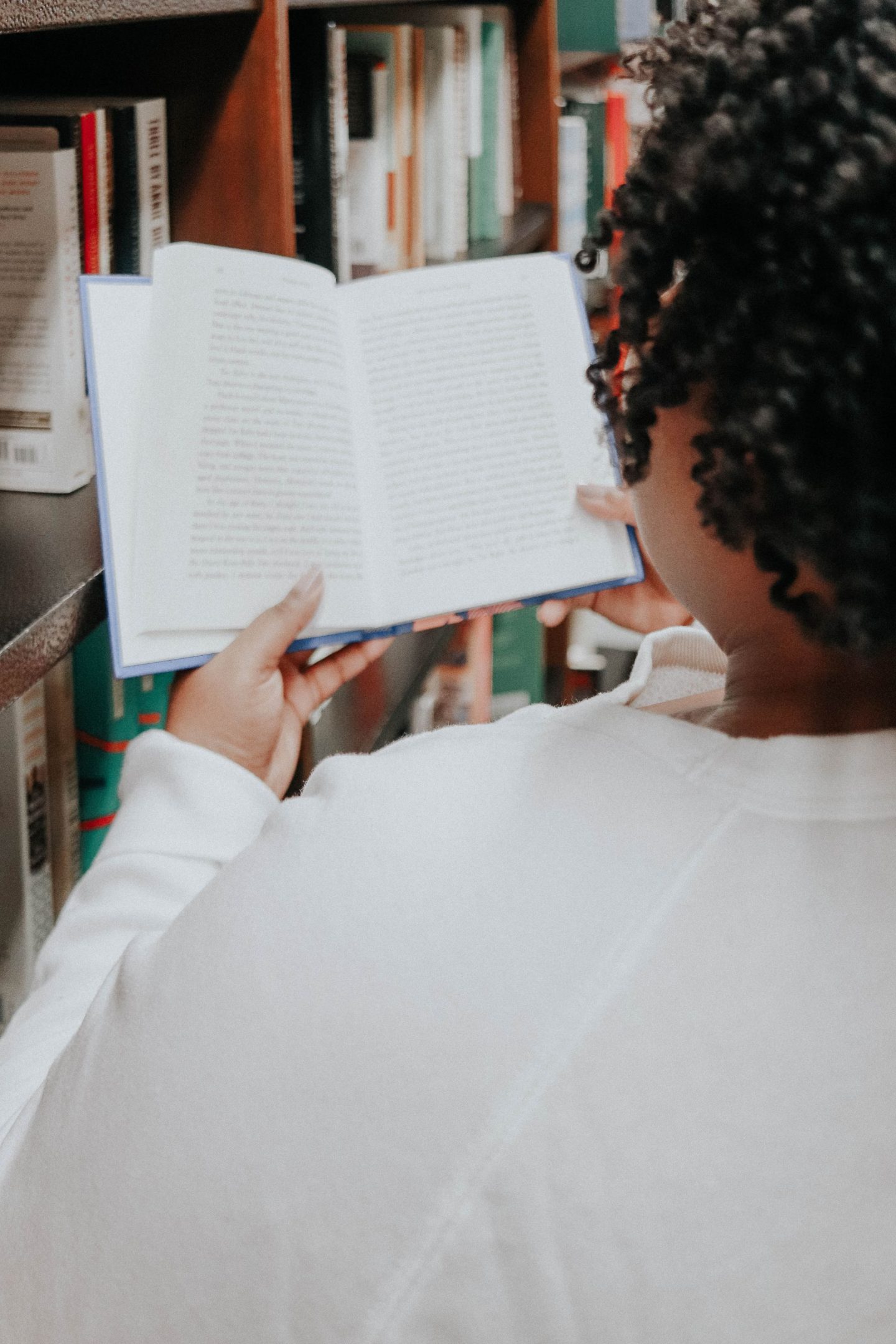 I started sharing my monthly reading lists with you all after I finally got back to reading a few years ago. I was going through a crappy breakup and had started to use books as a way to clear my head and help cope with my anxiety. Sharing on the blog just seemed like something to post, especially when I wasn't inspired to create much else.
Luckily for me, you guys were just as interested in the books I as was! And over the past few years, I've shared dozens of reading lists, book recommendations and reviews that have left you all asking one question:
When are you going to launch a book club?!
Well, I heard you loud and clear, and the answer is today, right now!! 
The By Amber Burns Book Club is officially a thing!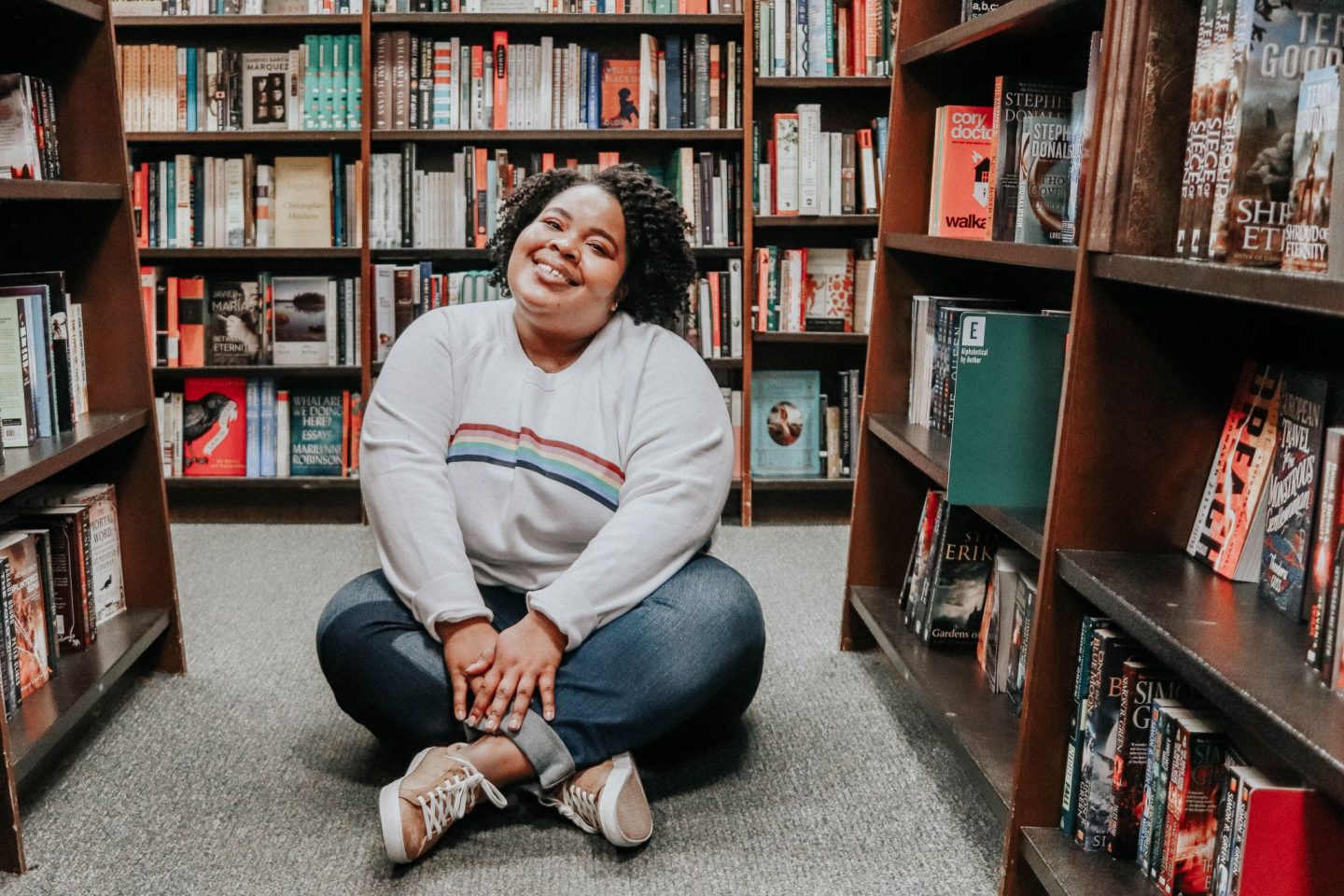 The reading community is so special and important to me. I think the most incredible and powerful things about books is the way that they bring us together. How we can share common experiences through fictional worlds. How we have mutual friends in fictional characters, who often seen more real than the people we know.
More than anything, I want this book club to be a safe space for the reading community to thrive.
Whether you read 100 books a year or 1 book every three years, there is space for you here. It doesn't matter if you've never read the classics or can't make a list of 5 authors you admire. All you need to be a member of this book club is a love for books and readings. That's it.
Oh, and internet would be helpful, since we'll be doing this thing online!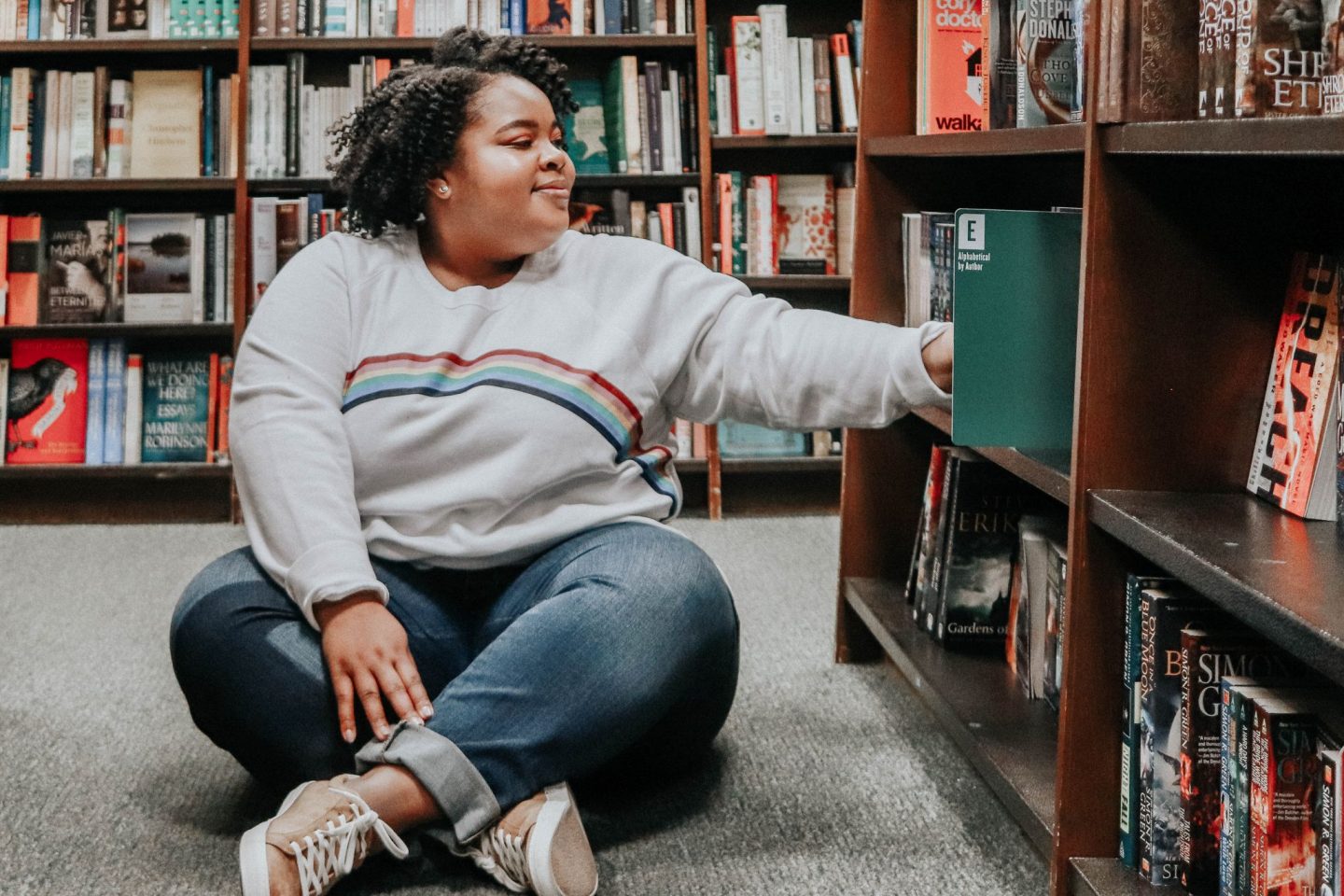 We'll be starting out first book together in early April! But before we dive into reading, I need your help to make this community exactly what we all need it to be!
I'm happy to be our bookish leader in this journey, but we're all running the show!
So before we dive into our next favorite read, I 'd love for you to take 3 minutes to complete this survey and give me some much needed feedback about moving forward!
I'll keep the survey open for a few weeks and announce our first read by mid March so everyone has time to order or request from the library!
How to Join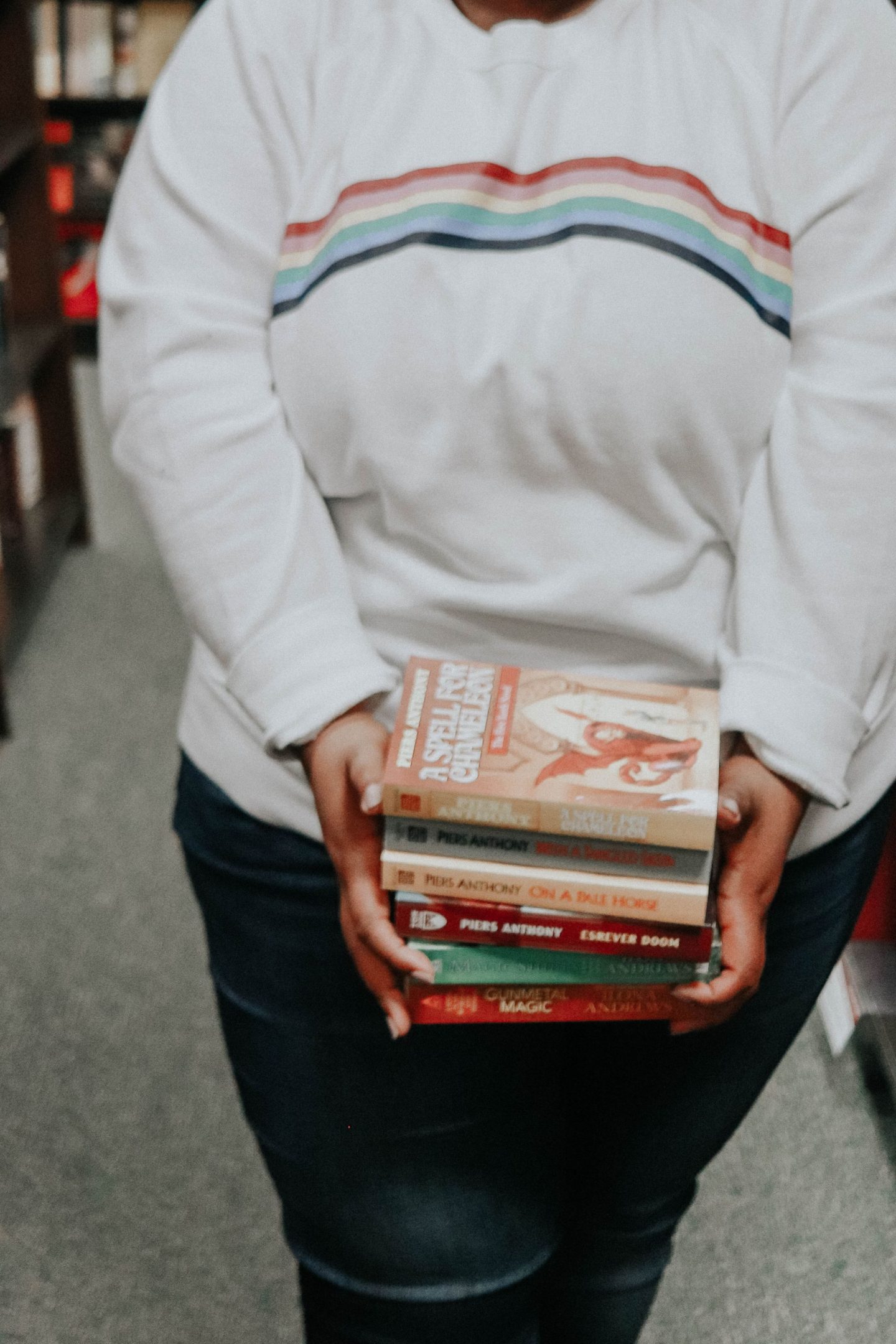 Here's how it will all come together, and what you need to do in the meantime!
One thing that was important to me when I started outlining what a book club would look like was that I didn't want geography to exclude anyone. In the age of the internet, it just seemed unnecessary. So I decided to host the entire club online so that anyone, anywhere in the world, has a chance to participate.
Once we pick a book, I'll post an outline on what parts of the book we'll be discussing when. I'll be posting all of the book discussions on my YouTube channel —so make sure you're subscribed! These book talks will remain on my YouTube channel forever, so if you decided to read at a slower pace or start a book after we've finished, you can always go back and read my thoughts and others in the comments!
At the end of each book, I'll do a live show on YouTube where we can spill everything on the entire book, and every spoiler will be allowed. Again, these will stay on my channel forever so you can catch up whenever you want.
I'll also be sharing with the community through out newsletter! That's where I'll let you know what we're reading, share the outline and other important dates and other book news that might be fun for out little community to know! You can hop on that mailing list below!
Finally, because this is all about community, I'll either be creating a private Goodreads or Facebook group where we can chat in between book discussion videos and live shows. Be sure to take the survey to help me decide the best place to host this group!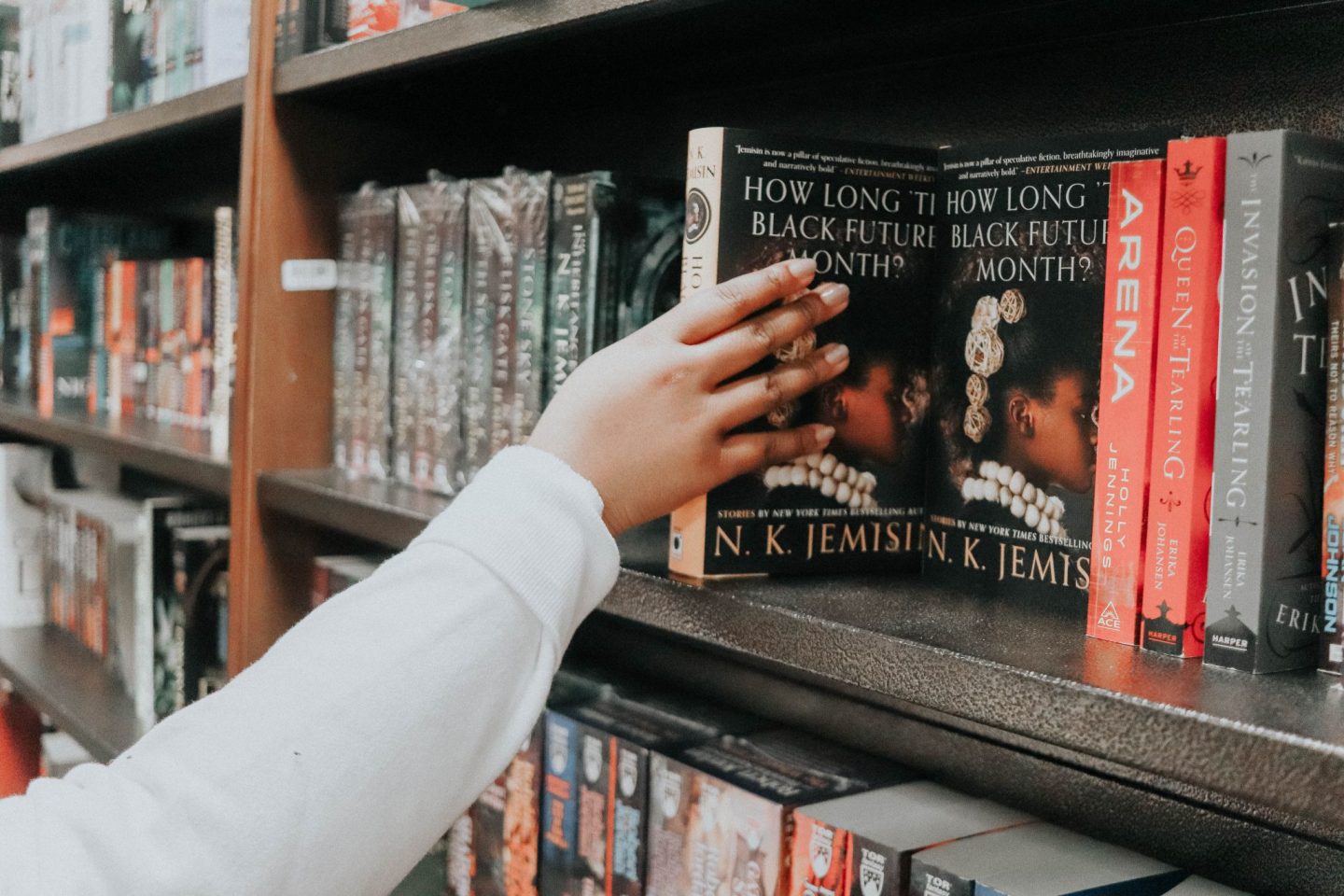 I don't make promises to you guys that I can't keep, but I can promise this:
We will read diverse books and authors across cultures, genres, sexual orientations, races, ethnicities and more.
Everyone will feel welcomed and heard when sharing their thoughts. Don't worry about sounding smart enough to comment on a book –you're thoughts are valid!
We'll have fun! Reading is a good time and reading with friends is even better.
So, let's get reading!