A book club for all book lovers ❤️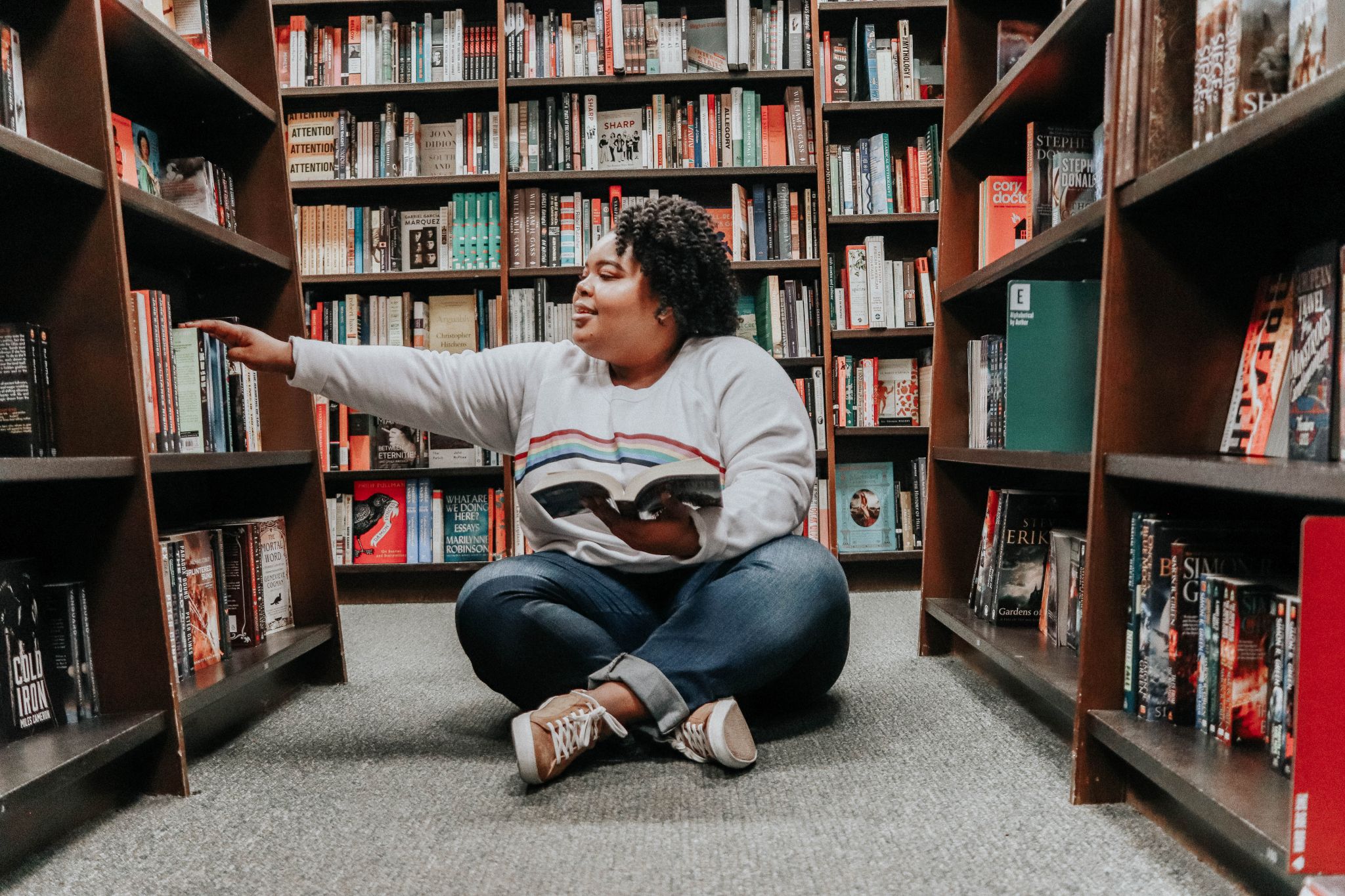 I really, truly and honestly believe that books are magic.
So I decided to create space for a community of book lovers who believe the same thing. Whether you read one book a week or haven't picked up a new read since middle school, you're welcome to read along with us here!
The goal of this book club is to help you find your next favorite read. To help you find the book that makes you feel seen, understood, happy, sad, a book that makes you laugh out loud. A book that was written just for someone like you. Together, we'll read tons of diverse books from various authors and genres, new and old.
But most of all, we're going to have fun! If you've always wanted to have someone to talk about books with, minus all of the pressure and constraints of a traditional book club, then sign up below. This one is for you.

join the club!
It's simple --just like reading should be! All you need to do is drop your email below and make sure you're subscribed on YouTube. Announcements will always be posted to the blog, YouTube and emailed to you!