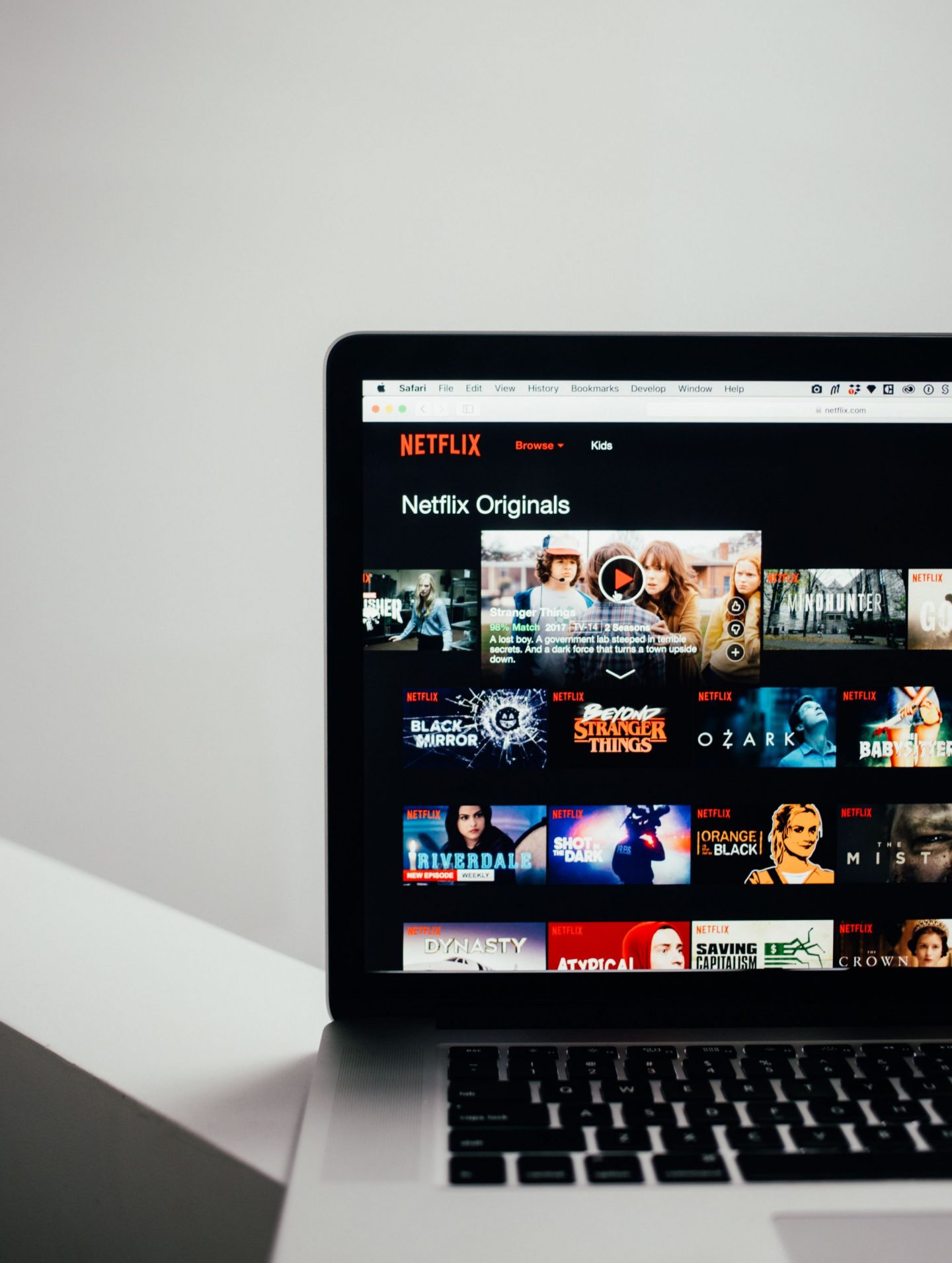 If you don't spend a least one weekend sitting in the same spot on the couch binging Netflix shows and movies, is it even the holidays? And if you don't need a holiday as an excuse to binge, no worries –this is a judgement free zone.
My absolute favorite part of the holidays is heading home to my dads house and curling up on the couch with my family to watch movies. You can small all of the delicious scents from the kitchen (and make quick dashes over for snacks and taste tests) and enjoy the bliss that comes with doing nothing.
The whole year moves so fast with work, travel, friend and everything in between that the slowness of the holiday season will always be my favorite. When I'm into a new series, I've been known to fly through seasons at an impressive and kind of frightening speed. My friends are concerned, but grateful for the reviews after!
To help you settle in, quiet down and get cozy: here are my Netflix recommendations.
Fat, Salt, Acid, Heat is the perfect show for the foodies and food lovers out there. We follow James Beard Award winning chef Samin Nosrat as she explores the world and the 4 elements of perfect food: fat, salt, acid and heat. There are only 4 episodes, so I learned so much and got super hungry watching each episode. I'll probably never salt my boiling water the same and will check the expiration dates on olive oil in anyone's pantry.
Great British Bake Off came into my life when I needed something light and easy to put on while working on the new site. I don't know what it is about the UK, but they've managed to make a baking contest way more interesting than any US show I've watched! The hosts, judges and contestants are always so kind and funny among each other, you forget they're competing. I live for bread and cake weeks.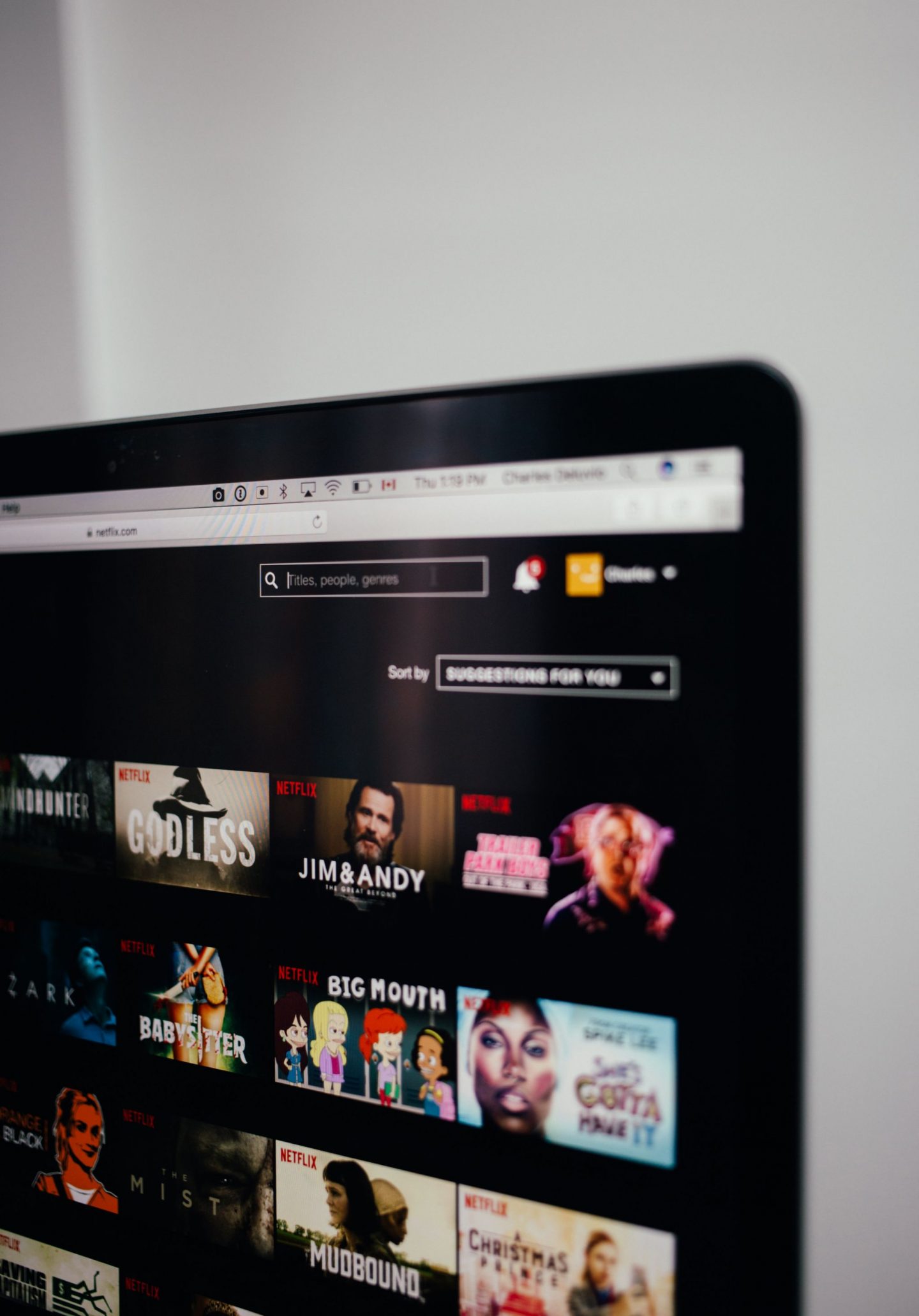 Call the Midwife is so amazing! If watching Downton Abbey and the Crown (more below) made you crave more English period dramas, here you go! We follow a group of midwifes living in the rough and poverty filled East End of London and SO MUCH HAPPENS! I feel like everything is a spoiler, and want you to go in as fresh as possible. I will say this –there were alarming number of (white) women who panicked while in labor because they knew it was possible their (white) husbands would kill them when they gave birth to Black babies…let that sink in. I flew through all 7 seasons in about 3 weeks (see, told you).
Land Girls helped me fill my need for more BBC period dramas. I didn't even know Land Girls were a thing until this show! For context, the Land Girl Army were the women in the UK during WWII who went to work on farms when the men went off to serve. It starts of slow, but stay with it! It picks up quick and then SO MUCH happens! Only 3 seasons to catch up on, but I won't disclose how quickly I finished them 🙂
The People Vs. OJ has only recently been added to Netflix and I'm rewatching it because it's that good. Whether you lived through the OJ Simpson trial or have only heard about it, the production and acting is truly phenomenal. The show is deserving of every single award that it won.
The Crown is heading into its third season in 2019, and I highly recommend you catch up and join in. Guys, this show is so good. My favorite part is the 2 hours I spend in a black hole of research after each episode looking up the facts, events and people that were covered. I've never had an obsession or fixation on the royal family, but the show is so well done and the history is so interesting. I'm pretty sure the divorce between Charles and Diana is going to be covered in season 3, which should be juicy to say the least.
If you're watching anything on Netflix, let me know! I'm always looking for new things to add to my to watch list. I'm thinking of doing a roundup similar to this one of YouTubers I watch! Between YouTube and Netflix, that's pretty much all of the tv" I watch regularly, save a few shows. Let me know if that's something you're interested in reading!