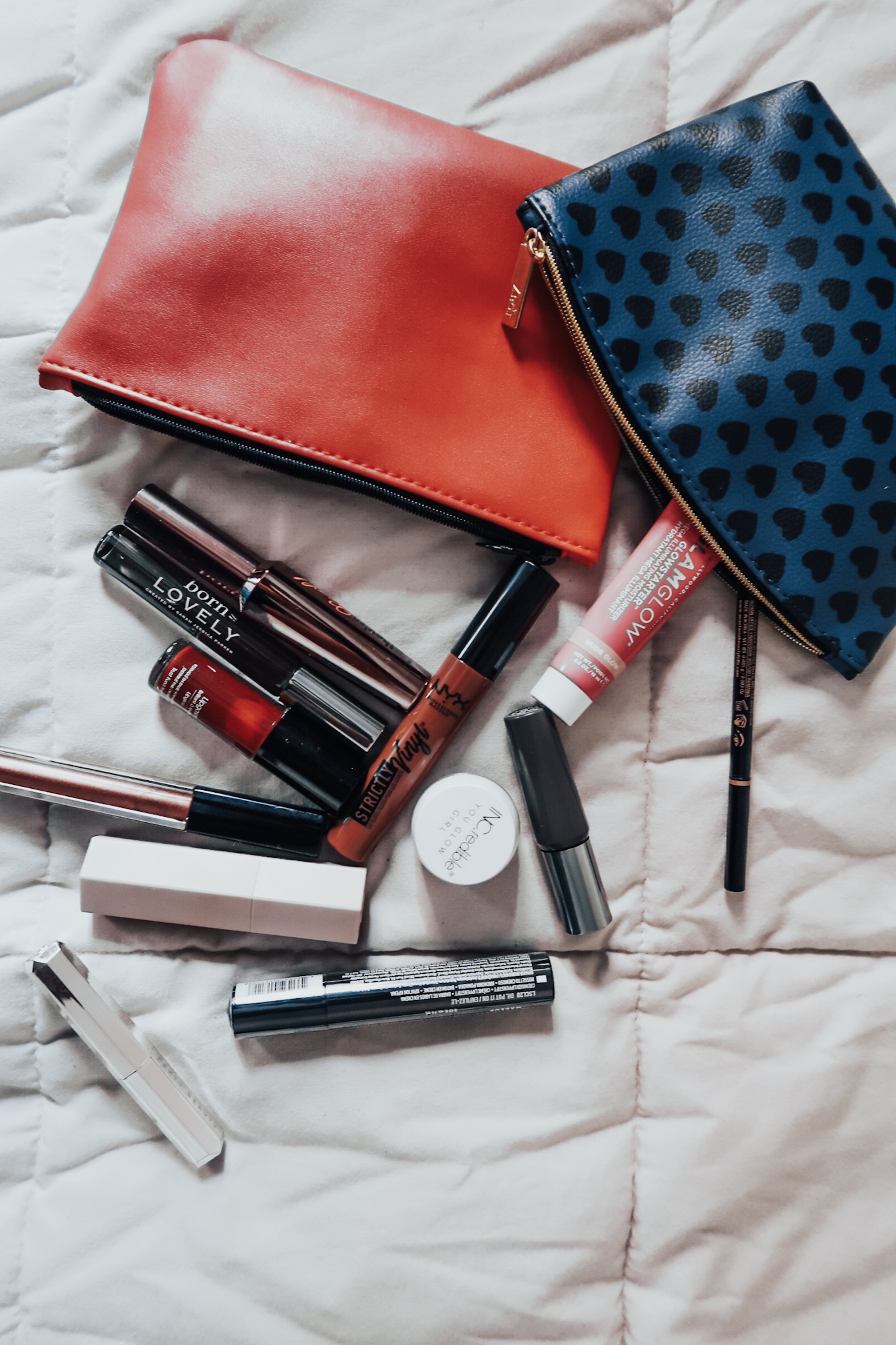 I always love watching get ready with me videos, so I thought I would turn the camera on and film one myself. As you can see, my routine is very low and no fuss.
Creating absolutely helps me cope with my anxiety (for the most part) and filming this video was a good part of battling some pre-travel anxiety.
Let me know if you guys would want more short, quick videos where we just chat about life and things going on. I will eventually do a full video on my morning and nighttime skincare routines (which have probably been my most requested videos).