Our inboxes are sarcred and often scary spaces. I know that the last thing any of us wants or needs is more emails. Even when I'm on top of keeping my inbox at zero, it's still a beast to manage. I've gone through days of doing massive unsubscribes from promotions and newsletters I never read or instantly delete, but the ones I'm sharing today have withstood the test of time.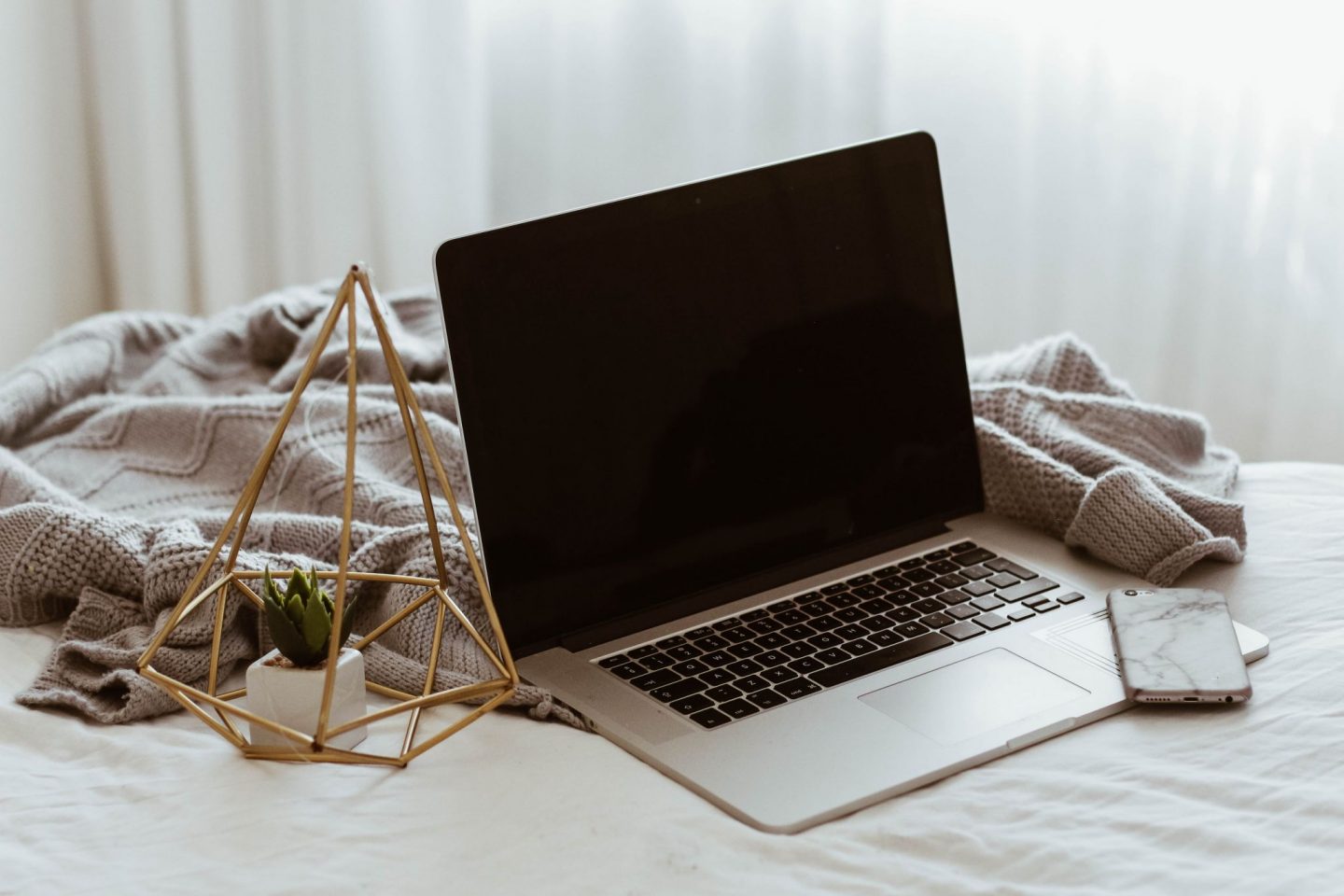 The emails I do opt into are cover all kinds of topics from self care to money management. Since the days of blog readers is slowly on the decline (I get less and less traffic from sites lot Bloglovin' and Feedly compared to social or email), I like supplementing my daily blog scroll with a few emails. I've discovered so many cool brands, books and tools through these emails –which is why I've stayed subscribed!
I know that newsletters can be kind of polarizing. A lot of people would rather just read a blog or hate seeing redundant content. I get that. Even if you aren't into newsletters, I'd recommend giving these a try if…
You're interested in consuming big information in smaller, more digestible ways. Think politics, for example. We all know The Skimm has been wildly successful (I was a long time reader but fell off of that one) because it took big news headlines and made them easy to understand by the time you got into work.
You want to expand what you read online. There's so much out there, and you'll never get to it all but a great way to be well read is to follow those who read differently than you do!
You want to learn about new brands and products and (usually) snag some discounts along the way. Because newsletters are such powerful marketing tools now, many of them partner with brands and sponsors who provide even more value to subscribers.
Six newsletters worth subscribing to…
Thank You For Sharing always makes my Tuesday better when it hits my inbox. If you're also a huge social media/journalism/marketing nerd, you'll appreciate the way Jenny pulls this one together. Each week she shares interesting and fun articles on new moves in social and digital. Plus, her pop culture commentary is always funny! If you're a blogger or content creator (or want to be) this is a great way to keep up with changing algorithms and industry news. Also recommend following Jenny on Twitter!
Ann Freidman Weekly — Ann always manages to curate the perfect grouping of thoughtful reads and insightful takes on what's happening in the world. Ann is the cohost of one of my favorite podcasts, Call Your Girlfriend, which I also highly recommend subscribing to! If you're looking to get a handle on everything happening, find new sources and great gifs. definitely sign up!
Girl's Night In is exactly what it sounds like — a community for the ladies who'd rather spend Friday night with a face mask and a Harry Potter marathon (hello –it me!) than hitting a party or the bar scene. They share links to everything from books and articles to products that will enhance your staying in experience. If you're the one in your friend group always responding "sorry, I won't be able to make it" to invites out and couldn't care less about fomo, this is for you.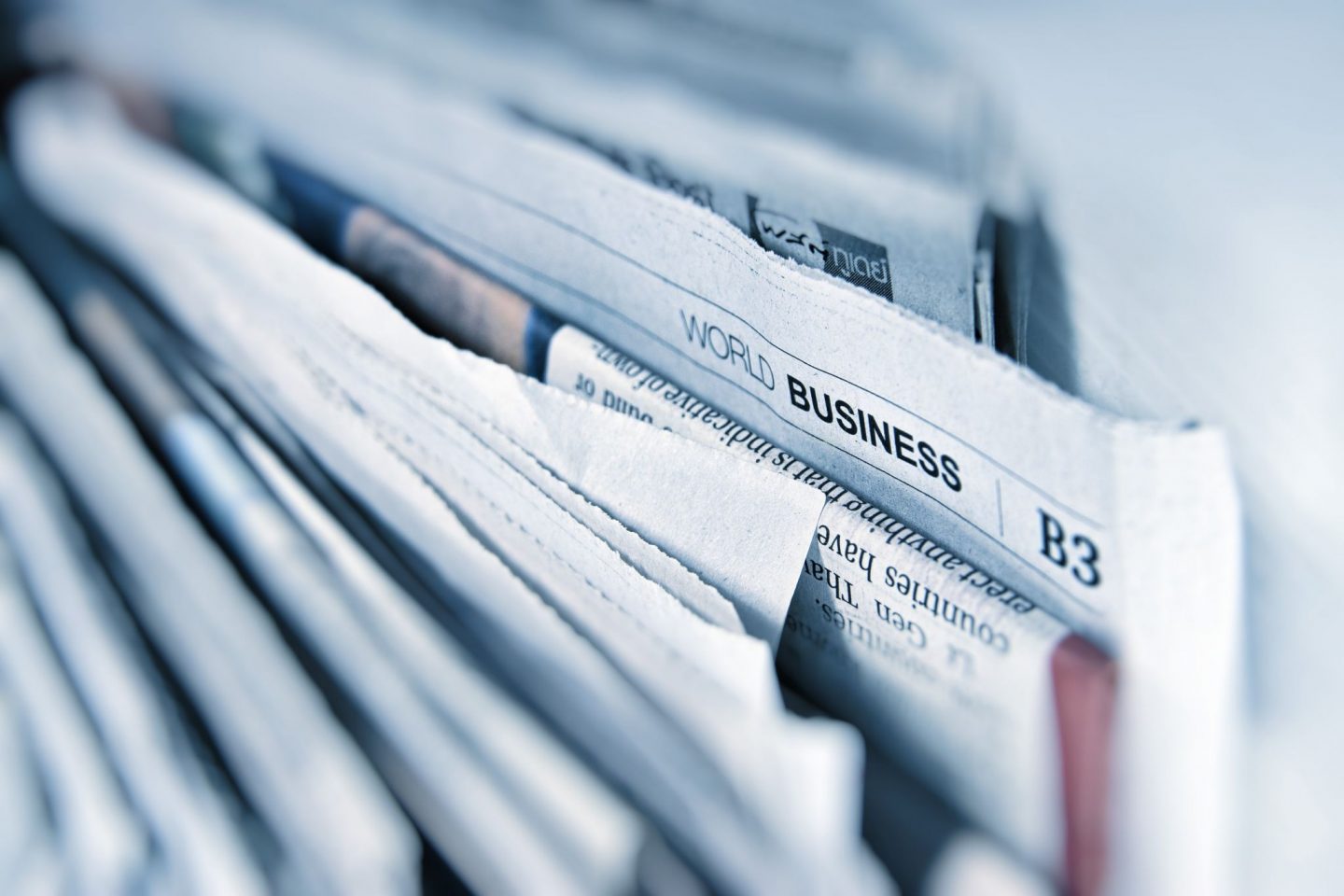 She Spends sends out weekly reads, events and tips all related to women in finance. As someone who has vowed to get her financial life together in the New Year, I've loved having a solid resource and community around just that. Women don't talk about money, and I think it's why so many of us get lost in it. I want to be in the know about how changes, current events and my own personal habits all impact my financial wellbeing.
LT in the City always motivates me and help me find new resources to work smarter and live better. I love that she starts each newsletter with a quote, and it usually hits home. She also shares job postings, even remote ones, that could be great for anyone looking to make a career change. They always send on Wednesday, and it's just what I need to get me over the hump and closer to the weekend!
What A Day is my daily dose of politics in my inbox. I love Crooked Media and listen to most of the podcasts on their network! This newsletter is perfect for the crazy times we live in where a new headline seems to break the internet every hour. They send you a synopsis of the day's event with links to read more and dig deeper.
Each of these emails add a ton of value to my week, and I hope they do the same to yours! Now that the rebrand is live and launched, I'm ready to get back to sending some value to your inbox myself. If you can spare the space in your inbox, I'd love you to subscribe to the BYAB weekly email! I'll start sending gem packed note each Thursday, after Thanksgiving.