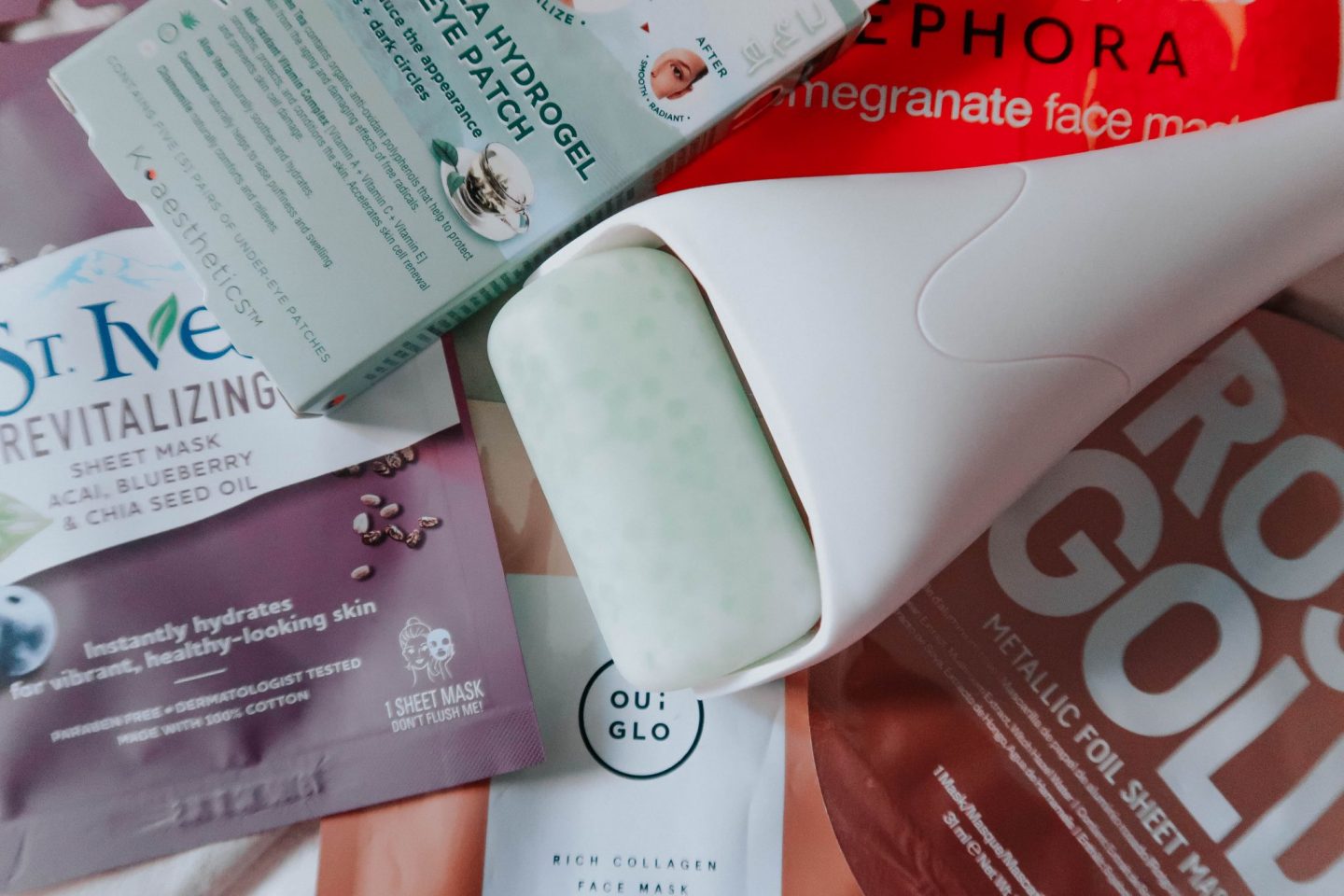 Let's be honest, half of our skincare routines is about taking the time to really enhance and nourish our skin. The other half is completely about taking a moment to pamper ourselves a bit. Allow me to introduce you to the ice roller, which will give you the best of both worlds.
I shared a look at how I use my ice roller in an Instagram story this week and got so many DMs asking how it worked and what the benefits are. I didn't add the roller into my routine until this year but I know I won't be getting rid of it anytime soon. Especially during the summer months when the heat is super intense.
But before I get into how and why I use it, let me break down what an ice roller is and how it differs from some of the other rollers you may have heard of (i.e jade rollers).
An ice roller is simply a face (or overall body) massager with a gel filled insert that freezes up when chilled. You keep it in the freezer and then pull it out when you're ready to use. Some ice rollers have a metal, usually stainless steel, which can stay cold for longer periods of time but tend to be a little pricer. If you're looking to save and keep things simple, the gel rollers work just as well and will give you plenty of cold to work with. I use this one that I snagged on Amazon.
Ok, but why am I rolling my face with ice?!
Umm because it feels amazing! Among other reasons, of course.
The cold blast from the ice roller has some great effects on the skin. It helps to minimize the look of your pores, reduce redness and puffiness and is great for combating under eye bags. Those nights when you only got a few hours of sleep, but want to look well rested and refreshed the next day — try the ice roller!
I can also say from, eh, experience that it feels great if you're nursing a hangover in the morning.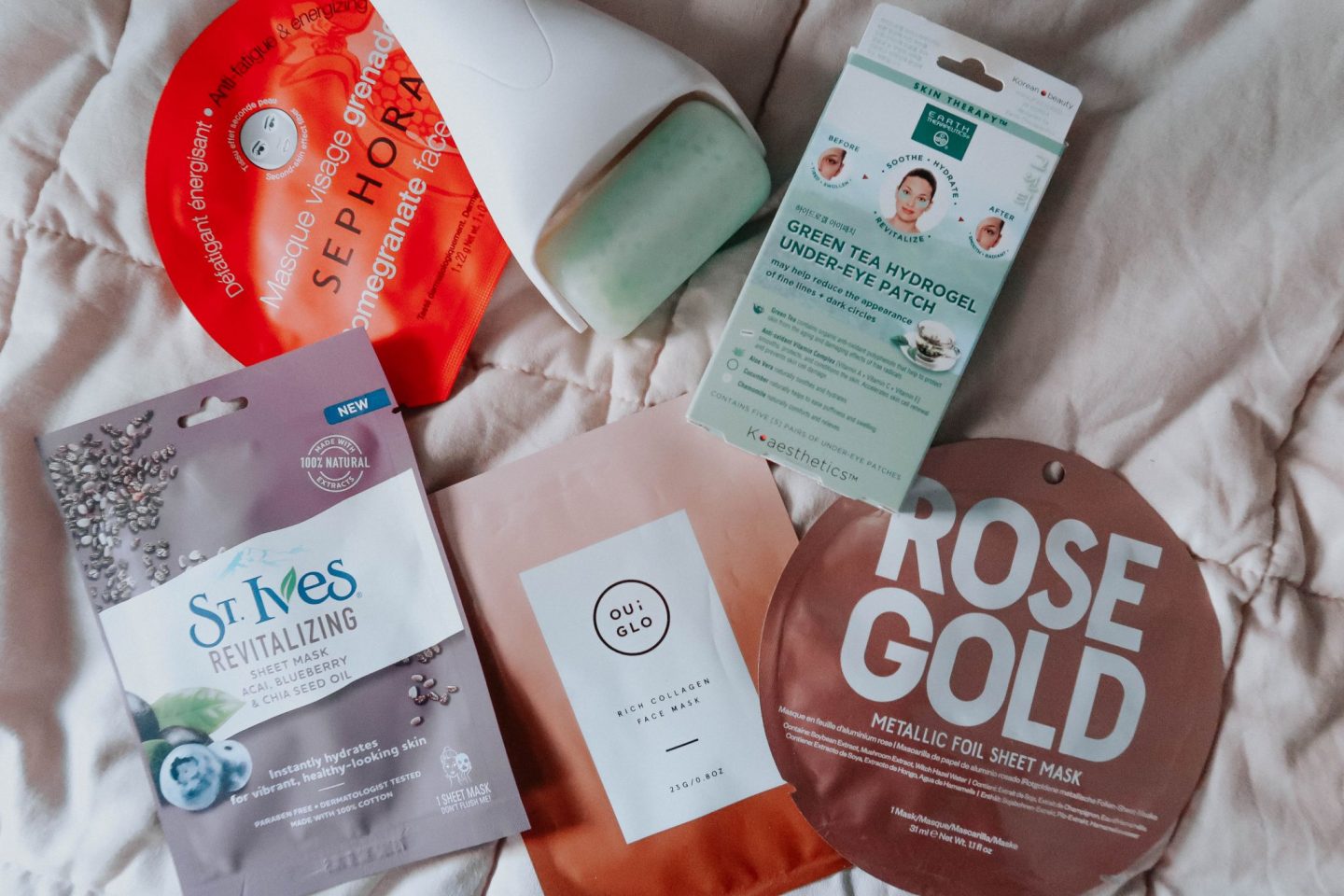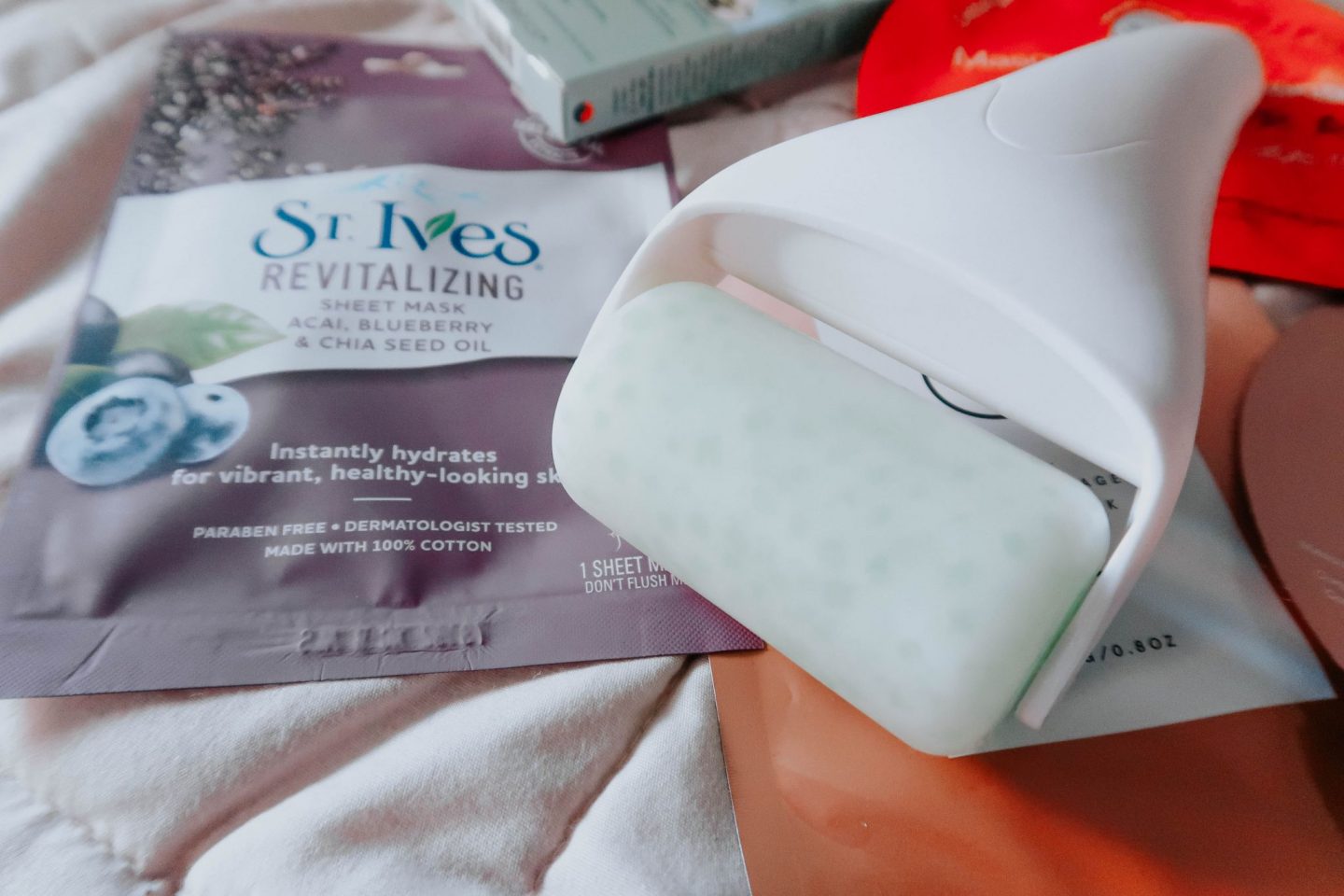 Okay, you've convinced me. When should I use it?
For the most part, I use my ice roller first thing in the morning but it's also a great way to end the night! It's cold, but not intense so feel free to use it as often as you'd like.
My favorite way to use it is when I have a sheet mask on bright and early. I'll let the mask sit on its own for a minute or two and then grab the ice roller to add in some extra magic. I'll spend about five minutes or so rolling, focusing more on any areas that are especially struggling.
When it's time to take the mask off, I'll dip the ice roller into the package and roll all of that extra serum onto my face, neck and collar bone for some added glow effect. Never waste the extra serum in your masks! You can even pop it in the fridge for later.
If you're dealing with tired eyes, I recommend paying extra attention to your eye area. It will help the bags seem less puffy and feels incredibly soothing.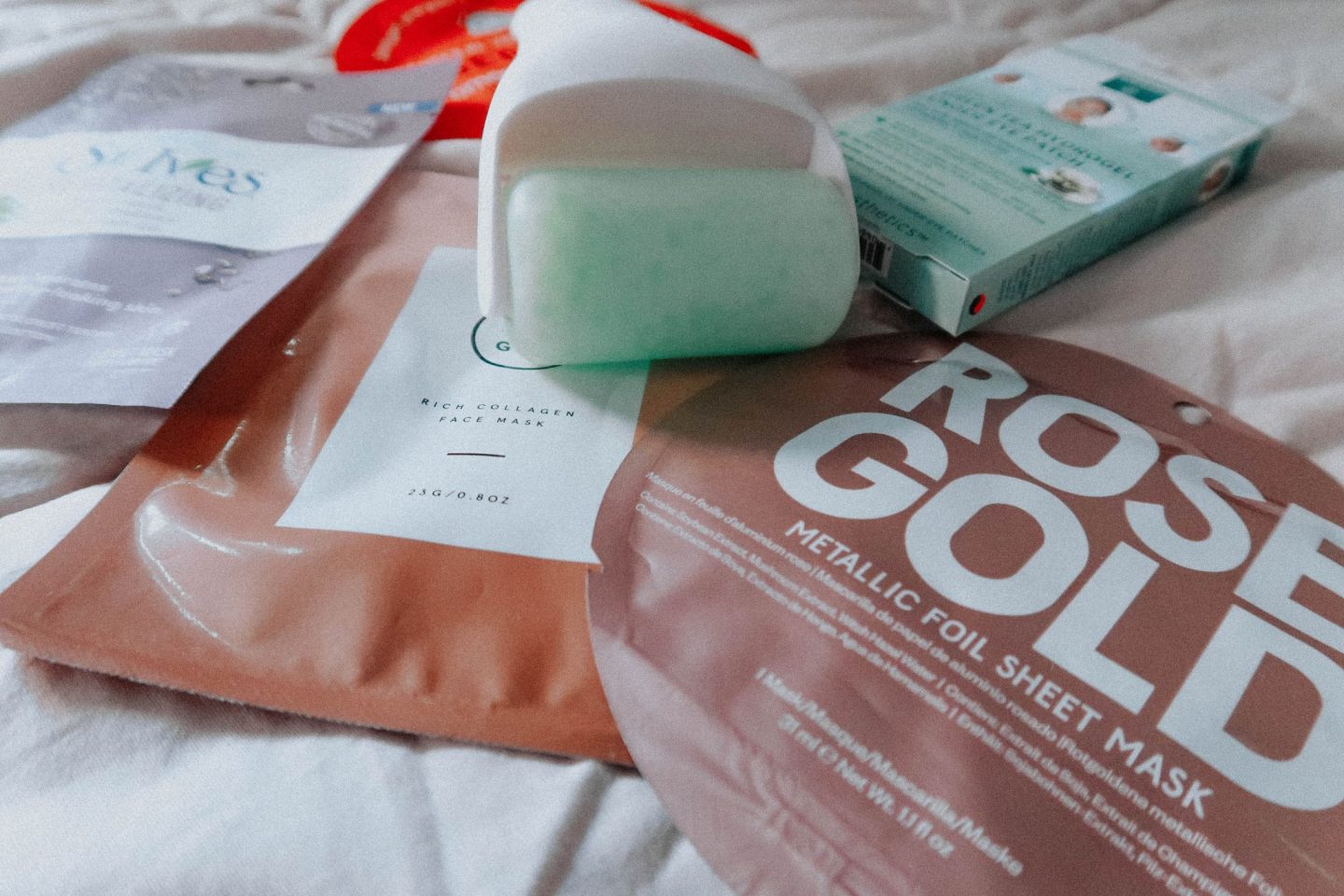 Even though I only use my ice roller on my face, don't feel limited! It's also a handy tool to have to sooth any post-waxing irritation, bug bites, rashes or break outs. Or if you need a chilled, light massage on an irritated or sore joint or muscle. The options are limitless!
Let me know if you decide to add ice rolling into your skin care routines too!