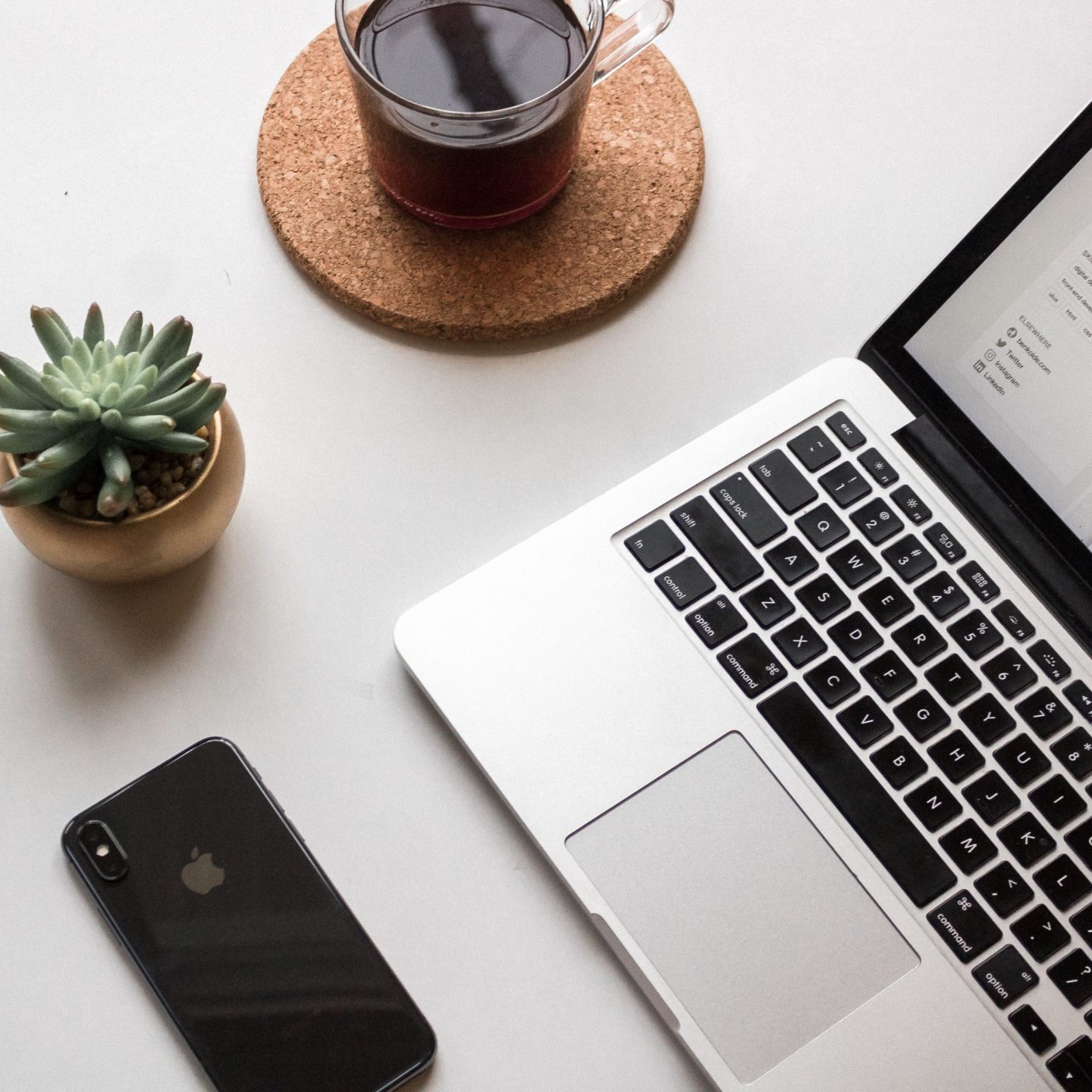 I've used WordPress during the majority of my time as a blogger and I absolutely love the platform. It gives so much freedom and control, and as a blogger those things are important to me. I used Blogger briefly a few years back, but quickly nixed that blog to return to my first love, WordPress.
I know many people are kicking off the New Year by starting or relaunching blogs, so I thought this post would be coming at a fitting time.
Over the years, I've always opted for a self hosted blog with WordPress.org for many reasons. For the type of blog I run, and the goals I have as a blogger, using WordPress.com simply doesn't make sense. I've only had one blog hosted on WordPress.com, and I soon saw that the limitations definitely weren't going to be worth it. So I made the switch, and never looked back.
Each of the two platforms have benefits and pitfalls. No one is necessarily better than the other, they each have a good fit for a certain person. So let's break down each, and help determine which might work best for you.
WordPress.com is great for…
– Bloggers looking for a trustworthy platform that is user friendly.
– Someone who doesn't want to deal with the hassle of learning or paying for blog design services.
– Someone who does not want to spend money.
– Someone uninterested in monetizing their blog/site (i.e having paid sponsors).
– Someone who doesn't want to update/maintain their blogging software.
– Someone interested in building a sustainable brand.
WordPress.com may not be as ideal if you want more customization option. If you aren't willing to shell out a few dollars, you're likely going to be using a pre-made WordPress theme, which is fine! Those themes are great quality and reliable, but don't allow you to add much personal flare.
WordPress.org is great for..
– Someone ready to commit a little more to their blog/site and brand.
– Someone who has knowledge of blog design or is willing to pay for services.
– Someone looking to monetize or turn their blog into a business (i.e offering sponsorships, or selling anything)
– Someone who wants to add custom plugins to their site/blog.
WordPress.org is great for someone looking to really take the reigns on their blog. You have all of the freedoms you could ask for when it comes to customization and add-on features. However, you will run into more fees taking this route. WordPress.org blogs are self hosted, meaning you must purchase a hosting plan (basically, a place to "park" your blog on the internet") from a hosting company. Also, if you don't have much experience with blog design, you may hire someone to handle that for you.
Like I said, no matter which version of WordPress you opt for, you will have a quality and reliable blogging platform. Choose whichever fits best for you and your blog, and you can't go wrong.
Have you ever used WordPress as a blogging platform? Which version did you use, and what was your experience like?