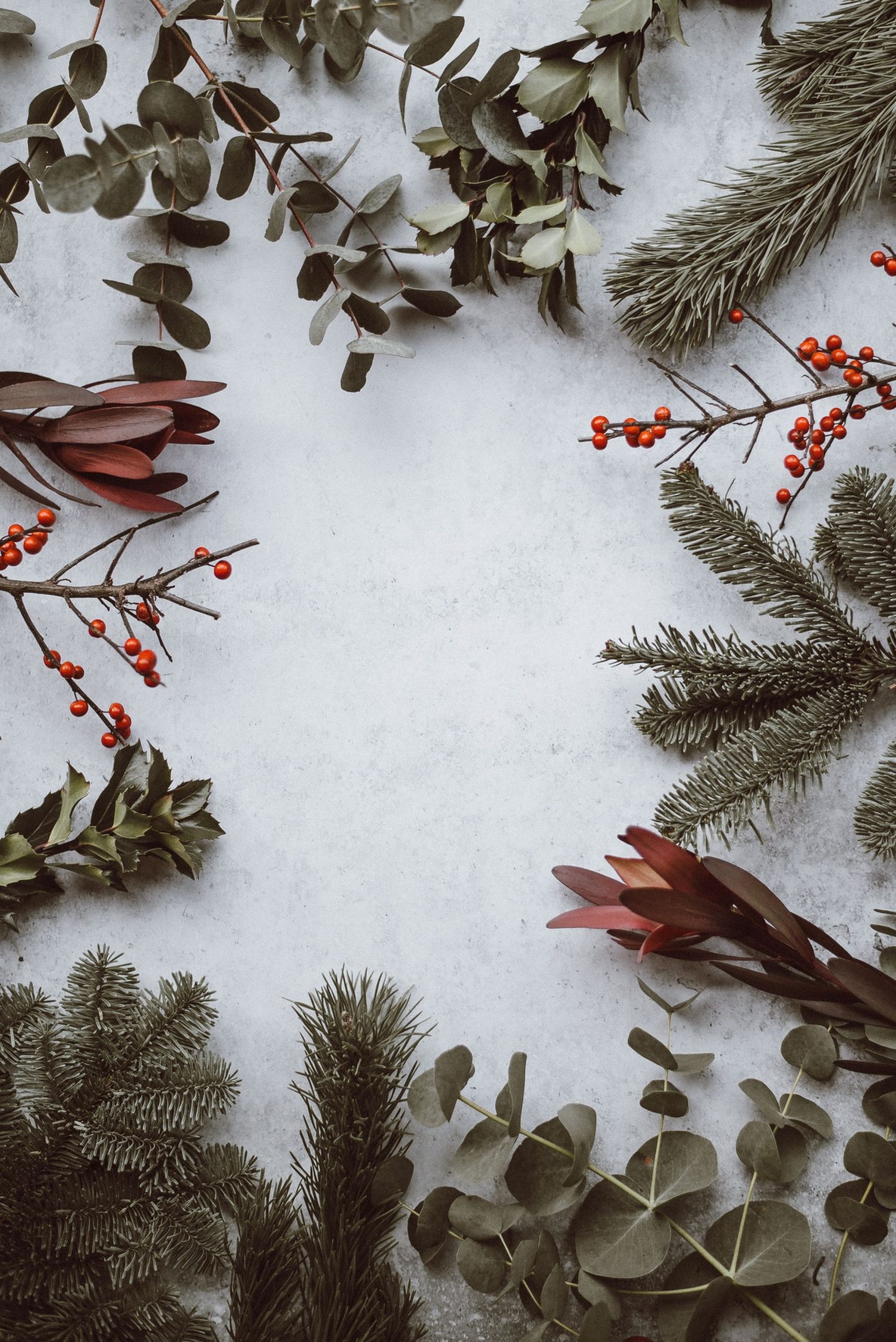 This time of year is truly magical. My parents always stressed to us to focus on the things that were truly important during this season and remember that the material things were inconsequential perks.
Growing up, we didn't always get to have big or extravagant Christmases. I knew that some years, there may not be a tree or a big dinner. But it was coming together and getting to spend real downtime with one another that I always looked forward to.
During this season, I'm always reminded of the importance of faith, love and kindness; that you can do a lot with a little; and that you should never underestimate the power of giving. Every thing else can be taken away at a moment's notice. But having those strong core values have carried me through.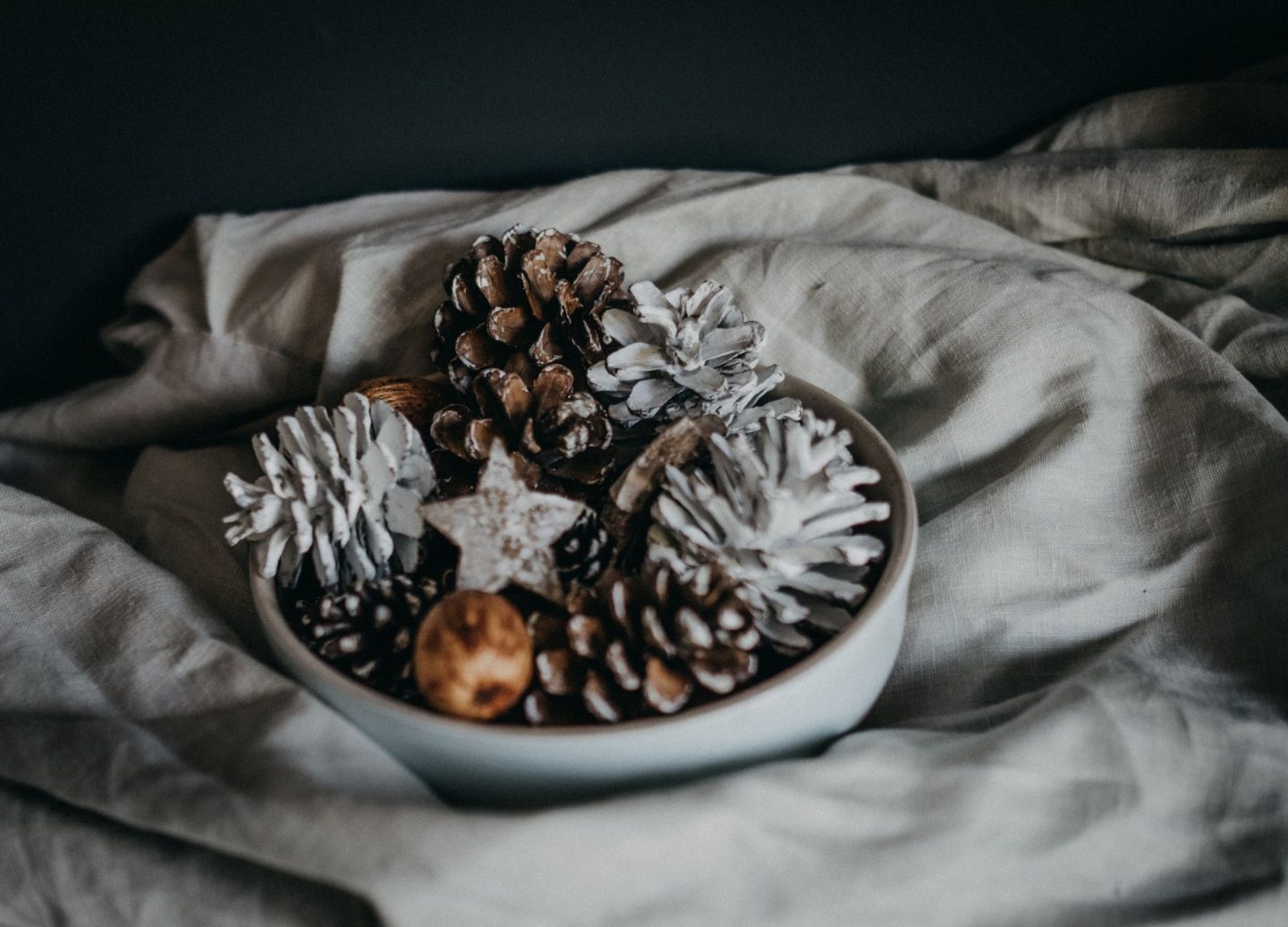 My family never had major traditions apart from being together, but there were a few things I could always look forward to:
We go to church together every year for Christmas Eve and then for New Year's Eve. Last year, I skipped spending NYE with my family and it was completely overrated.
No one is allowed to open or touch presents before Christmas day. This is something I've always been obsessed about since I was little. It's almost like the magic is broken if you touch the gifts before Christmas morning! Which is funny, because my best friend's family always opens gifts on Christmas Eve, which drives me crazy.
My dad makes a ham and a turkey or chicken for Christmas dinner, which is amazing. But the real treat is Christmas breakfast, which we eat before church on Christmas day and look forward to all year long.
We always have black eyed peas and collard greens on New Years Day, to welcome in a prosperous New Year.
What are some of your family's holiday traditions? How are you celebrating the season?