Frequently Asked Questions
I'm always happy to answer any and all of your questions! Each month, I do a monthly reader Q&A post with the most recent Q's but everything else should be covered here.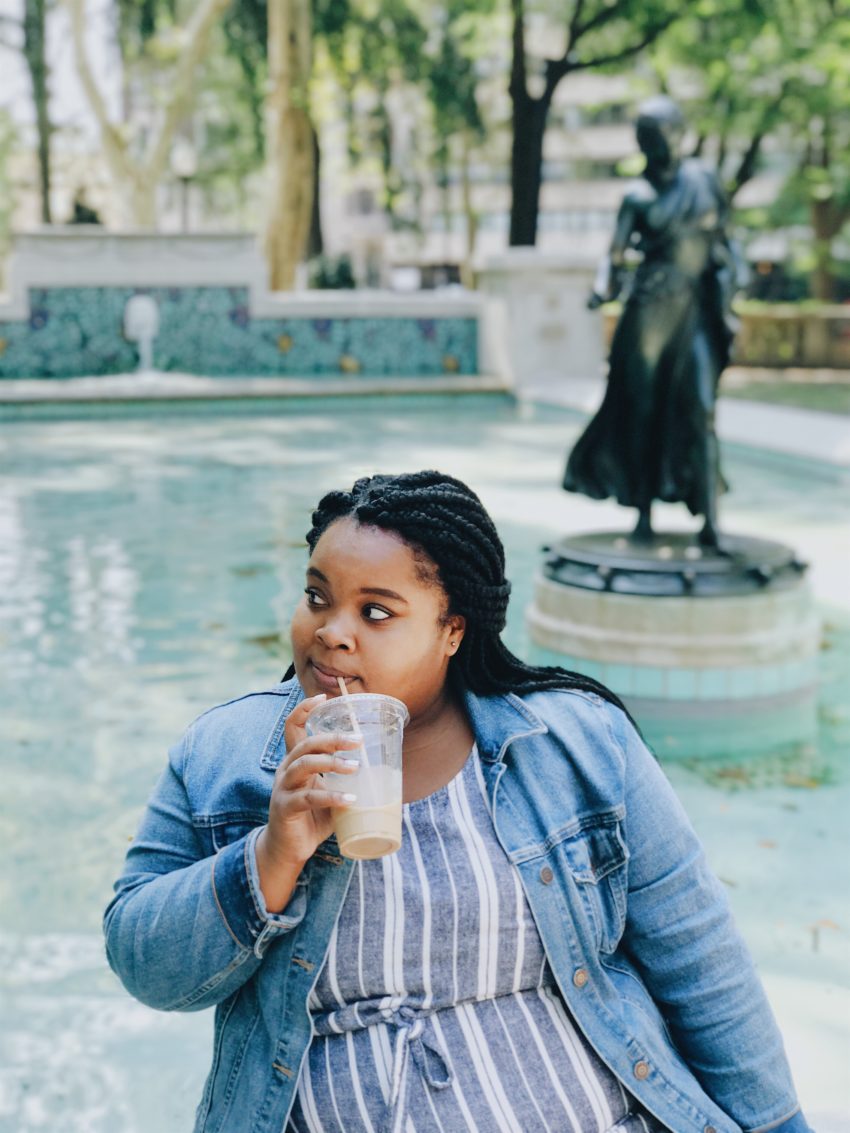 About Me
Q: What city do you live in?
A: Currently transplanted in Philadelphia.
Q: What are your favorite places in Philadelphia?
A: You can keep up with all of my favorite Philly spots and must-sees here.
Q: What did you study in college?
A: I majored in public relations and minored in Spanish.
Q: What do you do now?
A: I work 9-5 at a tourism marketing agency and run the blog part time (even though it feels like my second 9-5!).
Q: Are you reading/can you recommend any good books?
A: I'm always reading! Follow the hashtag #spotreads on Instagram for my latest book buys, check my monthly reading wrap ups and add me on Goodreads to keep up!.
Q: When you aren't blogging, what are you doing?
A: Drinking coffee, reading a good book or just hanging out with my family (they're the best).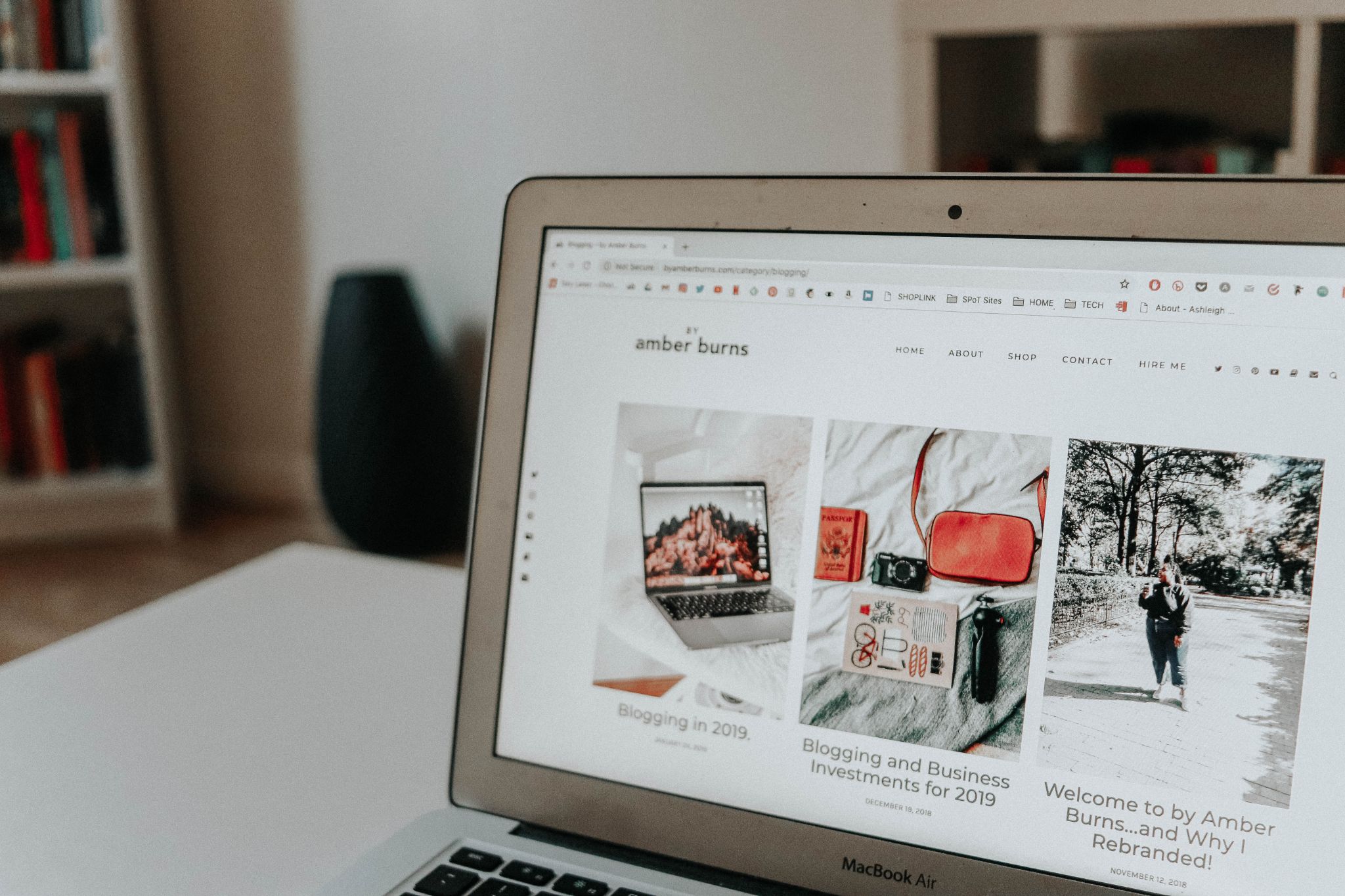 About the Blog
Q: Why did you decide to start blogging?
A: My journey as a blogger has been a long one, full of detours and rebrands. I started my first blog in high school, and managed small websites/blogs off and on. When I got to college, I wanted to create a place to showcase what I was learning, and set myself apart from other students. I planned to blog about professional development, career strategies and my experiences as a student and intern. It didn't take long for me to realize that my passion was more in building a helpful community for other creatives, and I shifted my focus.
Q: How do you come up with new post ideas?
A: I make a spread in my bullet journal each month called "blog plan." Then spend an hour or so at the start of the month to brainstorm! A lot of reader questions later become blog posts.
Q: What blogging platform do you use?
A: I am a self-hosted WordPress blogger. My web host is Host Gator and I buy all of my domains from Namecheap.
Q: What's the story behind the blog name?
A: Writing has always been my first love. By Amber Burns is a blog name, how my bylines are written and describes my life as a content creator.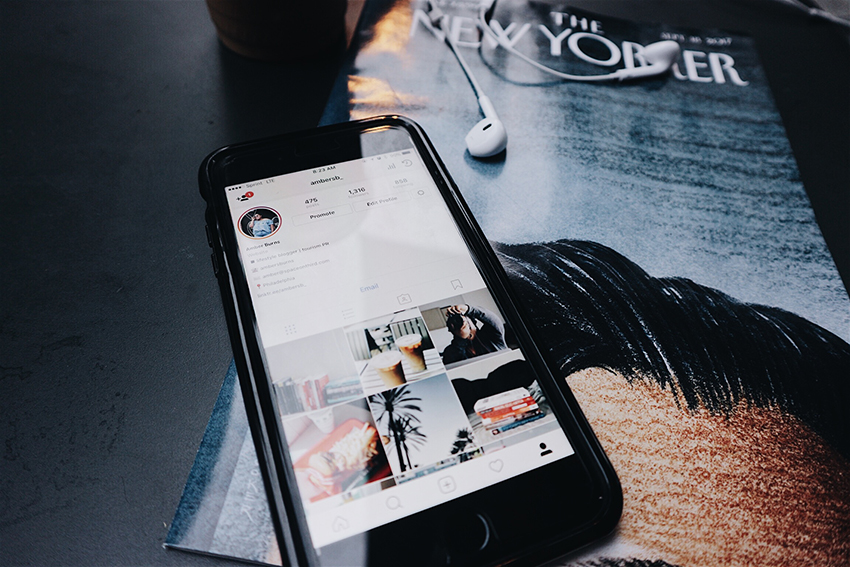 About Design
Q: How did you learn to design?
A: I taught myself bits and pieces of graphic design and coding over the years, mainly by being curious, asking questions and doing lots of google searches. I would learn to do one thing, practice it until I knew it well, and then learn to build onto what I already knew.
Q: How did you learn to code?
A: Like design, I started out on Myspace and taught myself bits and pieces of CSS and HTML through Google searches + trial and error.
Q: What programs do you use to design your blog graphics?
A: Currently, I use Photoshop to design my post graphics. Prior to that, I would use GIMP.
Q: Are you going to open a design shop?
A: Nope, at least not now or in the foreseeable future. But I have other exciting projects in the works!
Q: Can you help me learn coding and design?
A: While I don't have the time to answer everyone's unique design questions one-on-one, I have compiled a page filled with resources to help you with all of your blogging, creative and lifestyle needs!