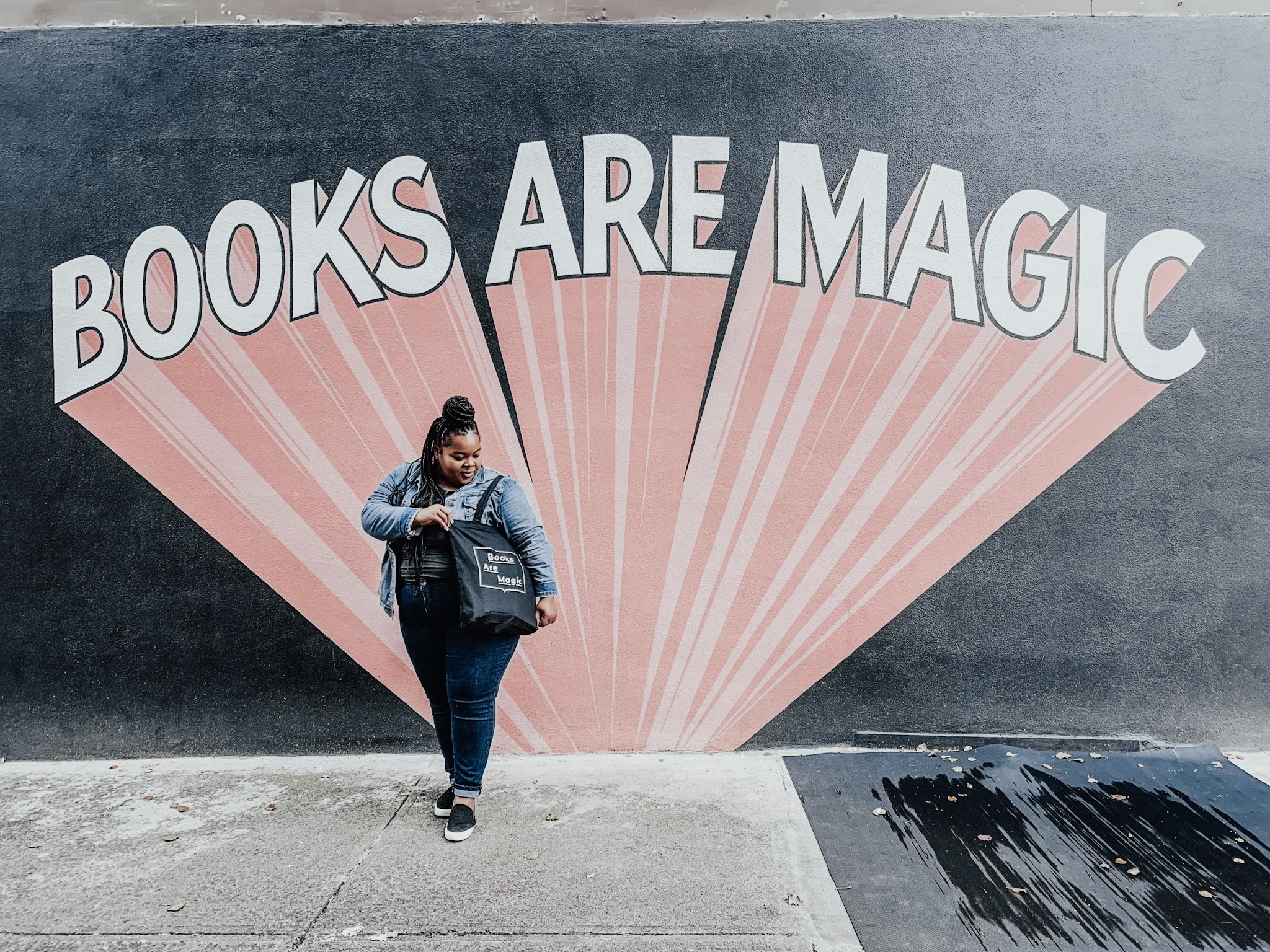 Hi, I'm Amber and welcome to my blog -- by Amber Burns. I'm a content creator, writer and digital marketer currently living in Philadelphia.
By Amber Burns speaks to the woman trying to balance a coffee in one hand, and her business plan in the other. The woman who values self care and getting things done. If you're looking to get organize, develop a wellness (or any kind of) routine or find your next favorite book, you've landed at the right spot..
This blog aims to be a source of inspiration and motivation infused into your day to day. Here, you'll find a little bit of everything: book reviews, guides to wellness, recipes and more. The goal is to help you lead your best, healthiest and most fulfilled life. Oh, and each Sunday, we'll meet right here for coffee in a weekly link round up I do appropriately titled sunday morning coffee. Bring your own cup; tea lovers welcomed.
First time reader? Start here!
Thanks for taking the time to stop by the blog! Feel free to shoot me an email and say hello. I love getting to know you guys! If you're exploring the blog for the first time, here are a few posts to start with.